Every year Natteravnene makes a calendar that are being sold to fund their business. For the 2014 calendar they wanted the student at The Norwegian School of Creative Studies (NKH) to develop the visual appearance.
Natteravnene is a non-profit organization that focuses on making cities and smaller towns a safer place to be. They are often viable in the streets and offers their help to people who need it. It is important for Natteravnene that they recruit volunteers for the business to grow, so that they can help even more in their community. We wanted to let people know how easy it is to make a difference, and how little of your time it actually takes.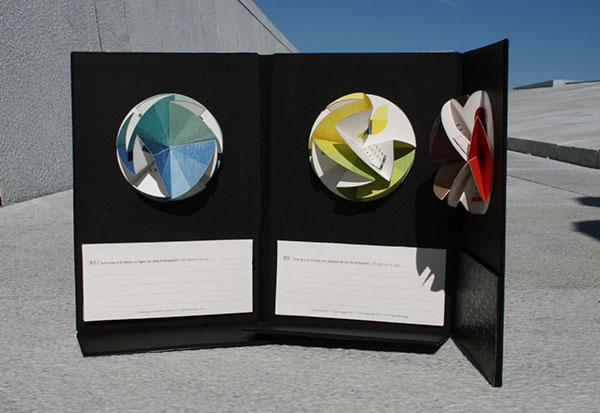 Fordi rompa di får følelsen av å gjøre noe nyttig en lørdagskveld! Bli natteravn du også
(Because you will feel like you are doing something useful on a saturday night! Join Natteravnene)
Thank you for watching and feel free to appreciate! 
love form the people who made this:
Erich Brauer, Sara Flikkeid, Susann Bø Scheele, Erle Amdal,
Carmela Telaranta and Sissel Pettersen