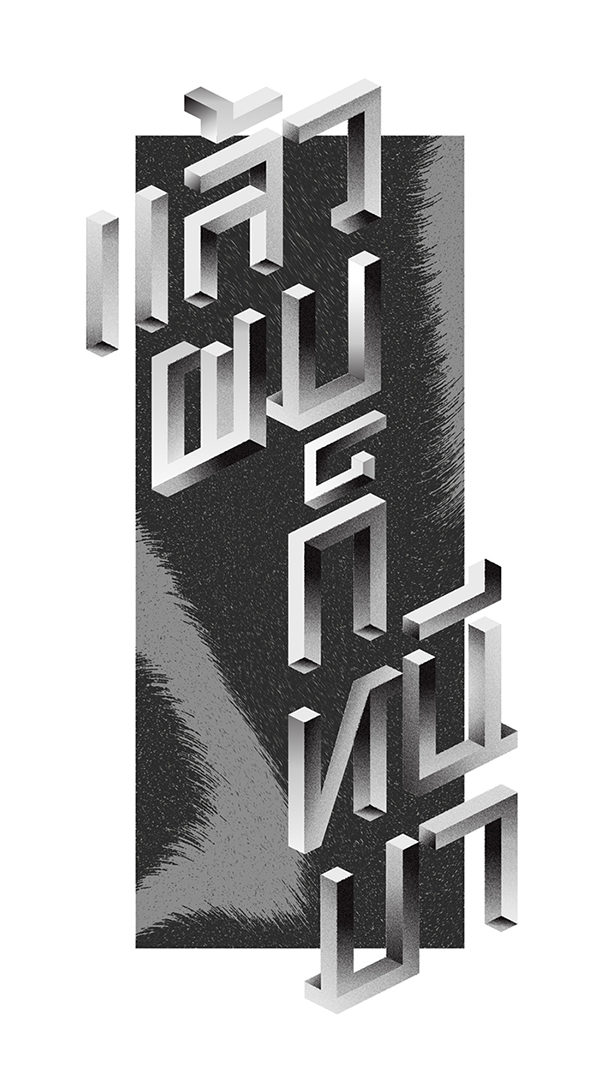 "แล้วผมก็หนีมา" (escape)


impossible-shaped thai typeface & book cover inspired by Oscar Reutersvärd
an idealised fiction about the man who escaped from the reality by running away to nowhereland with haunted doubt that at the edge of the earth, if he can really stop the annoying sound in his head. this is a story about journey  to the impossible world. till one day, he realized that escape is temporary. face and defeat it.