This is not just typo-design but a defined principle.
DO IT RIGHT | be a real African
I was inspired by the African culture, historical value and symbolic interpretation to the human life and also defining the principle of a real African.
I observe that dignity, prestige and honesty has lost their values in the present African generations, Africa is a loving and caring mother and has given birth to legend and noble offsprings in different platforms to change the African-world –

Fela Anikulapo Kuti, Angélique Kidjo, Lágbájá, Miriam Makeba, Karo Akpokiere, Jepchumba and many others.
Let's rebrand our Africa!
I have tried to do a better version of this, but this will be my first startup work in the new series

" Be a real African".

An embellished typography African symbols
This work is created for the future African leaders and creative minds
ANANSE NTONTAN - be wise, be creative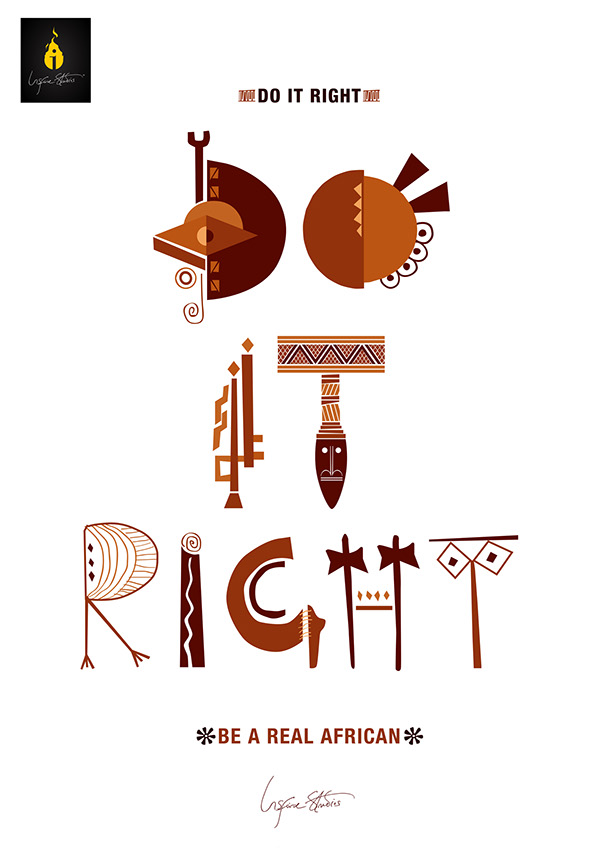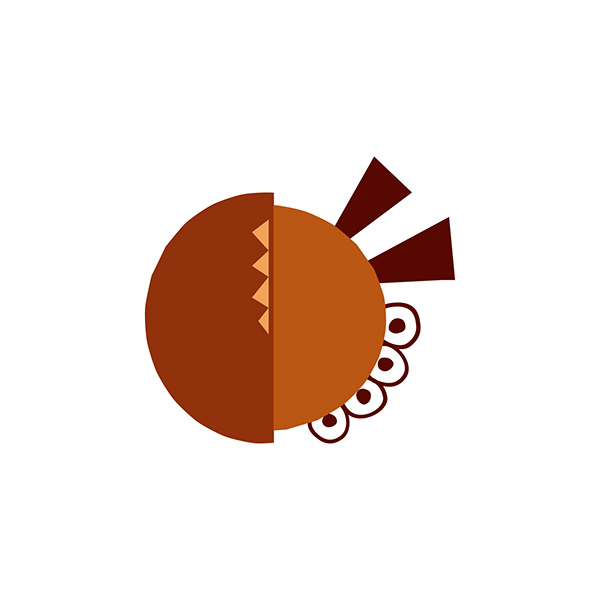 DO IT RIGHT . 

be a real african

2013
We love Africa . We love you too