OFTEN,
  LIFE
  IS ASSOCIATED WITH A
PATH.
THIS IS A PICTURE
STORY
  "TOLD" HOW THIS PATH CAN FLOW...
in most cases the beginning is very simple, like a 
FAIRY TALE.
then the first 
SITUATIONS OCCUR
,
some of them simple, some complicated. but in any case, the path goes on...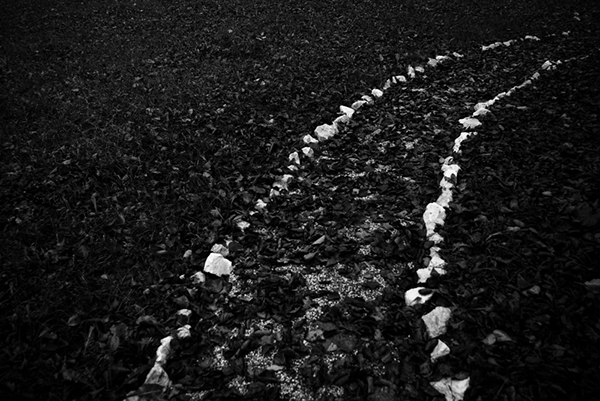 then there are major turnings.
WITCH PATH TO FOLLOW?
that's the moment where you gotta look closely, slow down, or even
STOP!
before you move on.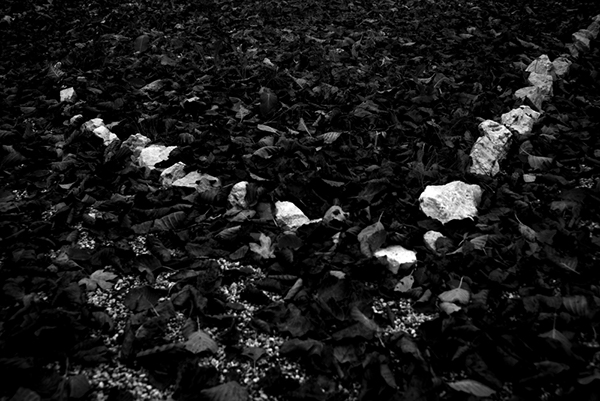 then, on some point you begin to feel tired, tired from the road that's behind you. and you are looking for a
PLACE TO REST
,  but still asking your self: "is this what my life supposed to be looking like? is this all?"
all of us will have to deal with these questions in life,
but try to answer them before you get to
THE END OF THE ROAD...