"sometimes when the preocupation with perfection, the quality in its whole integrity is lost"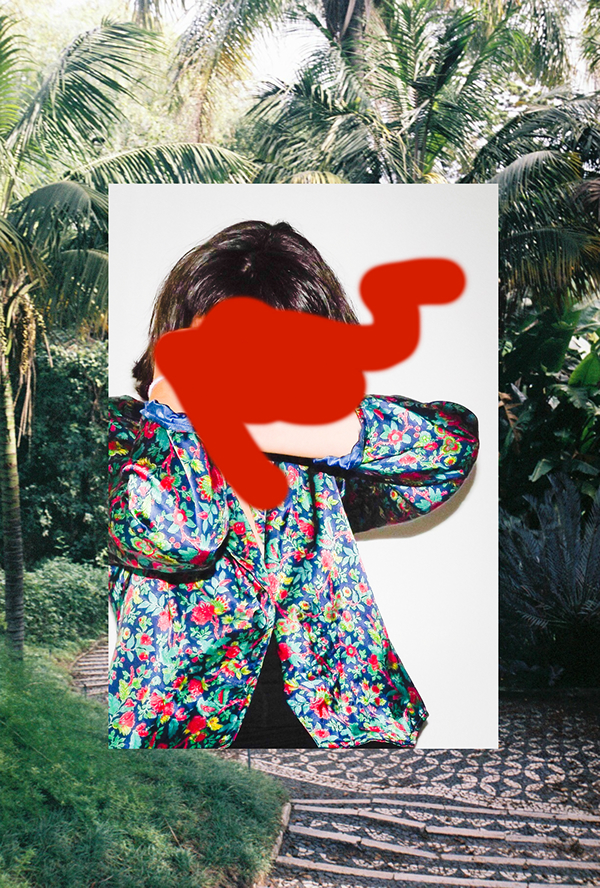 "I liked to hide
between colors
they call more attention
than simply I."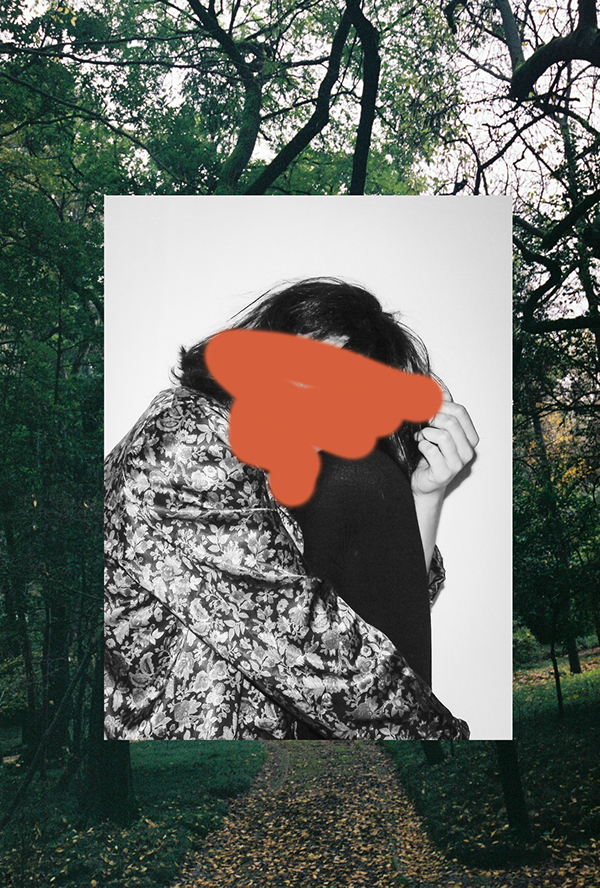 "às vezes gostava de poder chamar mais atenção."
Fiz uma critica a todos aqueles que pousam e mostram ser algo que não são, e que se mentem à frente de todo o que é belo, mas esquecem-se que as pequenas coisas mais bonitas e importantes, são aquelas que se colocam à sua frente, e apagam o pouco que têm.
"Sometimes I wish I could draw more attention."
I did a review of all land and those who prove to be something they are not, and stay behind, hiding, of what is beautiful, but forget that the most little and beautiful things are the ones where if you hide behind them, erases the person trying to hide completely.