I created this for Slashthree's Exhibition, Fairy Tales. This was a piece I made a while back using Cinema 4d and Photoshop. This is about the Tin Man finding his heart in the Wizard of Oz's storage house.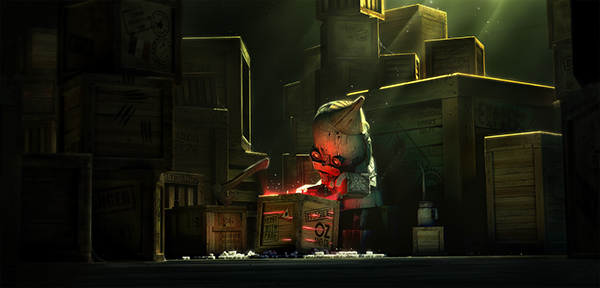 this was an early render of the Tin Man and Dorothy. I didn't end up using her in the final shot but thought she could use some exposure.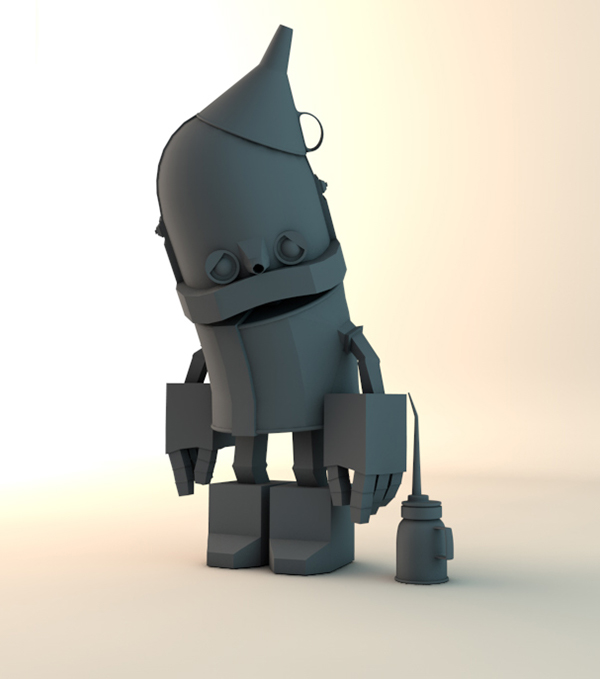 Adding some emotion to this sad little guy.