Every year since 2011 I have been organizing a bootcamp for graphic designers on new media art and varying series of additional topics. It has always been fun breaking down processes of photo manipulation to young designers. But having patience and having to move chairs around haven't been the most daunting task; designing a poster for designers is.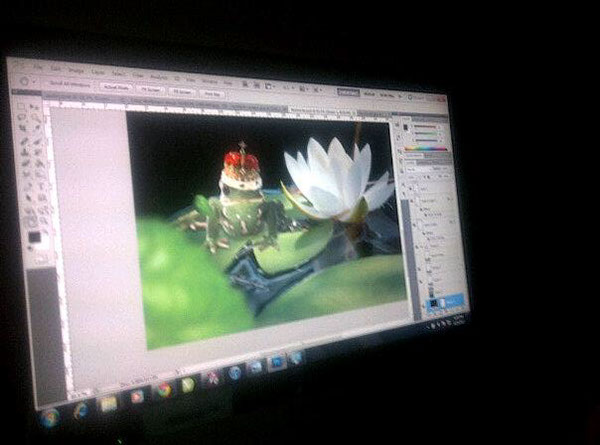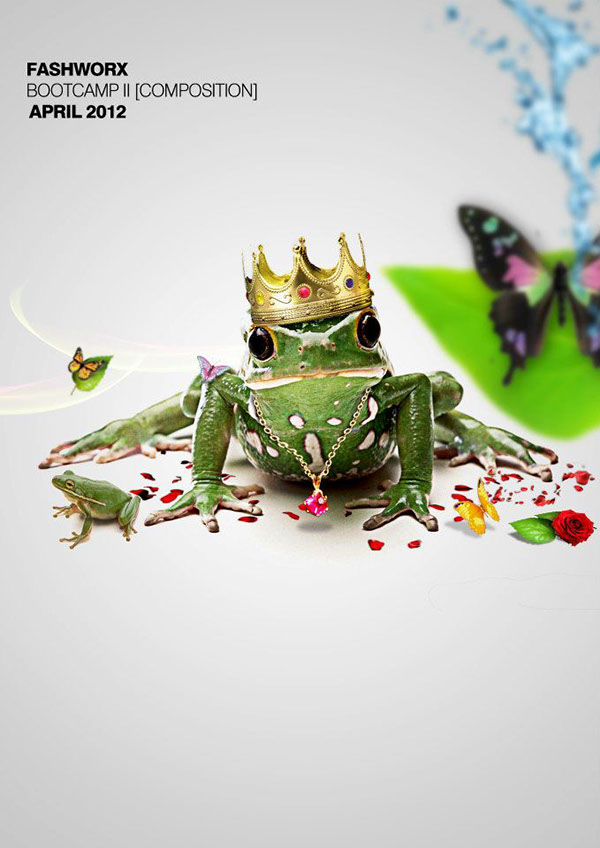 I thought of being cheeky, conceptual and minimalistic with designing the poster but then I thought, I'm inviting designers to learn photo manipulation,  what best than to manipulate a boot.
The third poster won't be an exception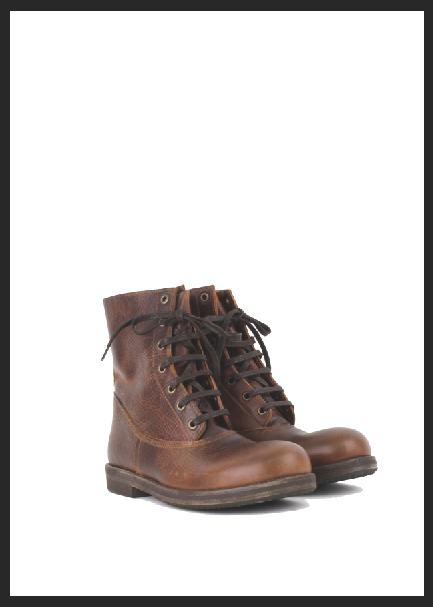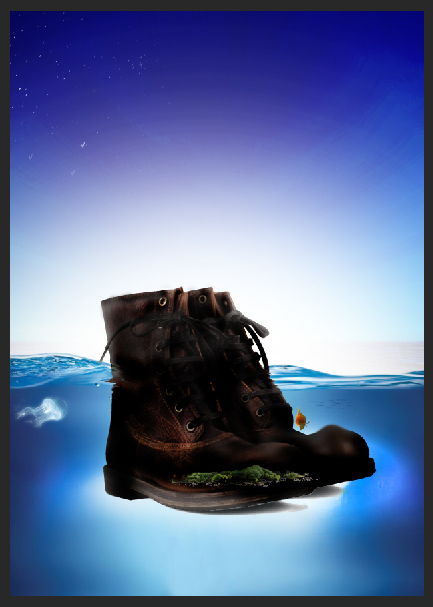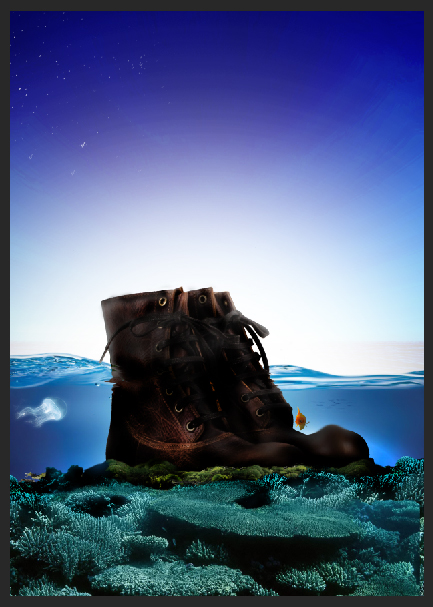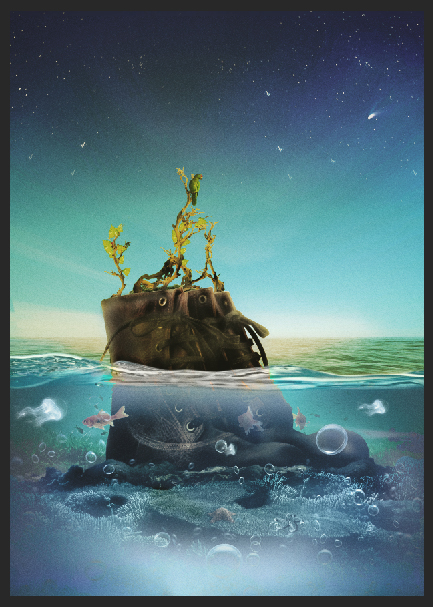 As long as nature still remains, I don't think I would run out of material for my boots.