The brief was to choose a (hypothetical) client and construct a garment by draping on a mannequin and then displaying the same in an exhibition that was held in the college.
Thus, we divided ourself into groups of two:
Draping (by Neha Jha & Gopika Varma) and;
Exhibition Design (by Artee Acharya & Tanya)
The following is the Part One of the assignment: Draping the garment.
(Gopika Varma &  Neha Jha)
No of tiered ruffles- seven
The beadwork was stiched one- by- one by hand.
Inspiration taken from the fashion in 20's.
Part Two: Exhibition Design
(Conceptualized and done by Artee Acharya & Tanyya Datta)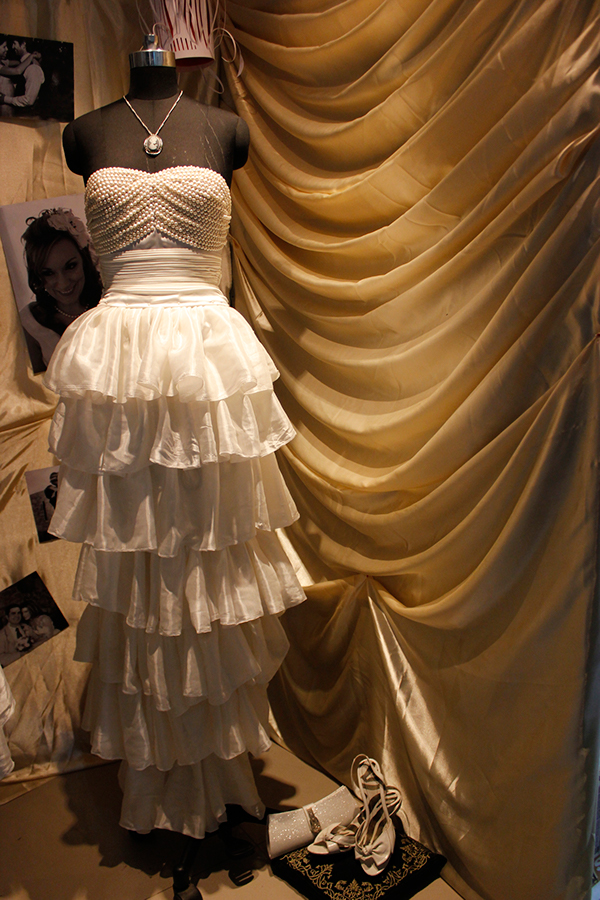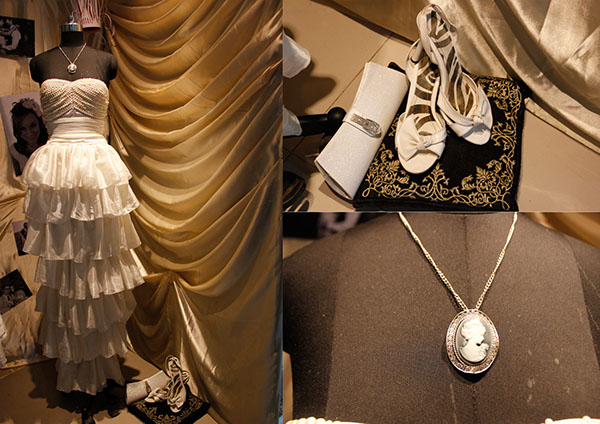 All the materials for the Exhibition Display were sourced by the group working for the same.
(Left to right) Artee, Neha, Gopika & Tanya.