Illustrations for children's handbook "

Kretanje 8-9" ("Motion 8-9")
I recently did illustration work for Croatian publisher Profil International. The project was 
children's handbook called "
Kretanje 8-9" ("Motion 8-9")
 that consists
 of excersises about nature, movement/motion, plants, 
animals, 
etc
. My task was to make illustrations that would complete these excersises and help children solve them
. Since there is quite a lot of them, I decided to make a selection with short explanation.
Hope you like it! :)
Publisher: Profil International d.o.o., 2013
Different scenes from nature & environment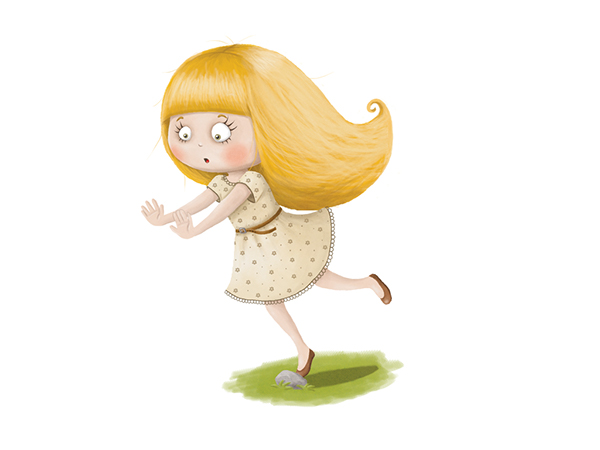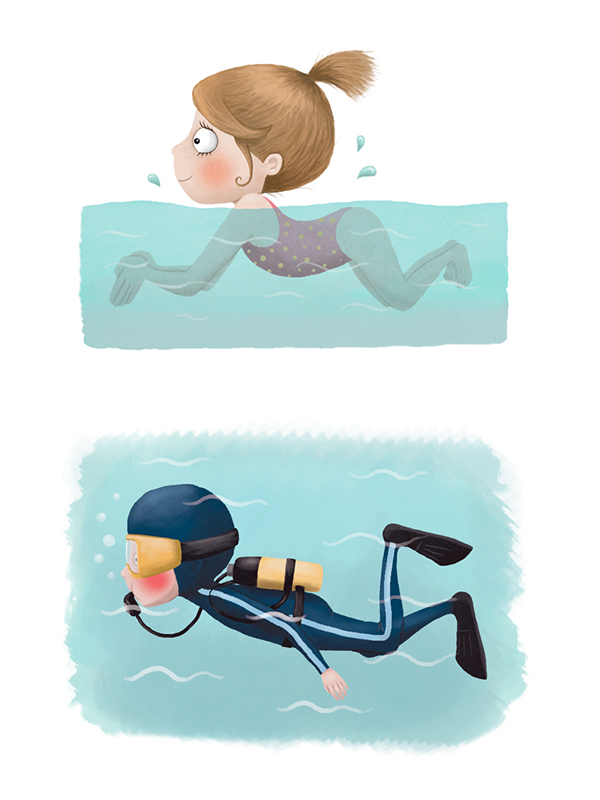 Speed - different objects
Decorative illustration showing kilometer per hour