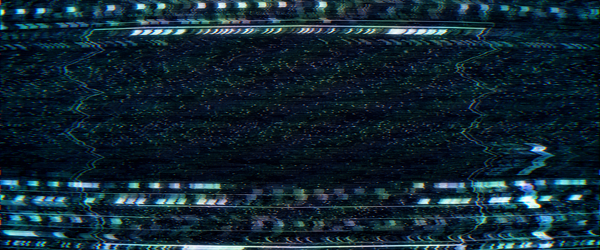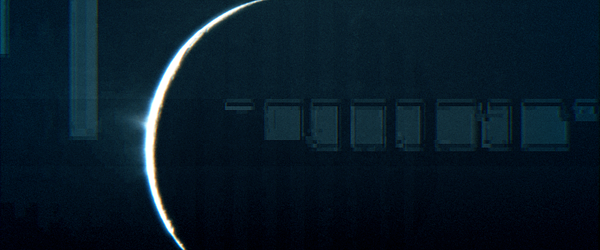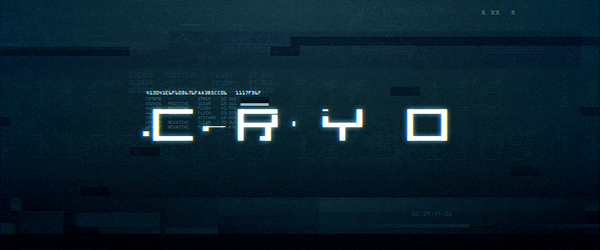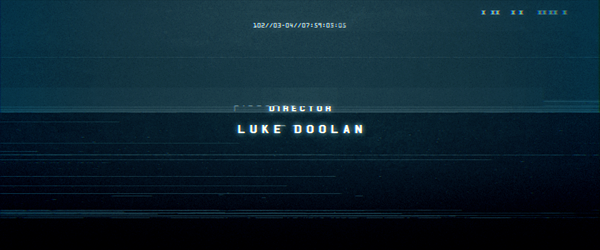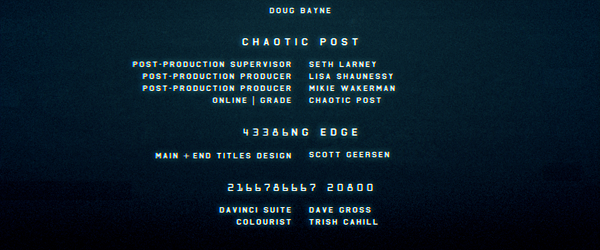 When a journey to another planet goes horribly wrong mid-flight, the few remaining survivors scramble to secure the cryogenic pods during a catastrophic system failure, and an ordinary female Engineer finds herself fighting to ensure the future of mankind.
For Cryo, Substance went into production with a very specific brief. As the film begins just as the ship's systems have failed, credits were first required to visually represent system malfunctions and carry this suitably sci-fi style into the video diary expositions, which feature during the titles, introductory sequences, and epilogue immediately prior to the end cards and roller.
In representing this systematic degradation visually, the titles reflect the damage sustained by the ship and it's computers, and illustrate the fractured relationships of the crew – twisted, buckled and malfunctioning under extreme and sustained pressure. Noise, interference, and computer glitches were art directed and timed to create a sense of unease in the audience, leading up to the disclosure of the ship's dire situation. Glitch effects were created manually.
Interspersed throughout the titles, the video diary sequences emphasise and graphically echo the mental state of the film's heroine. These sequences, including titles and roller, are intercut with actual NASA imagery: disturbing flashes of meteors, strange moons, and the unfamiliar silhouettes of forbidding planets, which serve to underscore the idea that we are in an unfamiliar and hostile space.
The end credits - slates and roller - continue the theme of fracture, with data readouts in the end roller rewriting themselves to spell out credit categories. By fully animating the end roller, the audience is kept within the world of the film until the very last moment.