PRAYING TO YOUR OWN IMAGE
As part of the exhibition "2013: A CHURCH ODDITY" in St Leonard church, Shoreditch, London.
Me, Mattia Bernini and Alejandro Faro have created an interactive installation where the visitor where fully immersed in a trascendental experience made up of god light, sensors, candles, smoke, angelic sounds and the projection of themselves on a marble frame with different effects.
 
People's reactions to the installation have been the greatest reward I could ever imagine.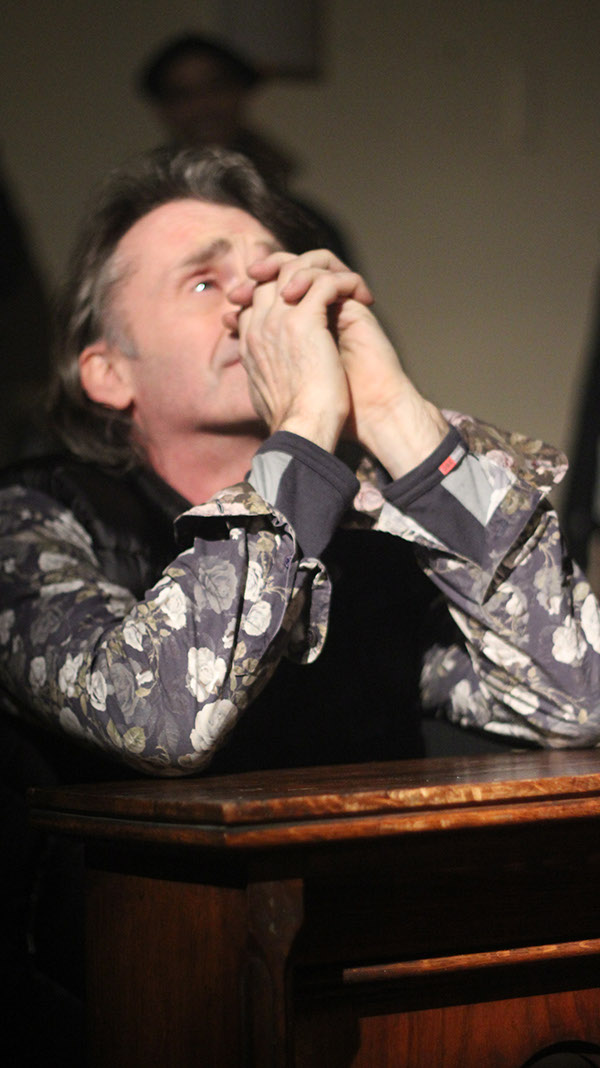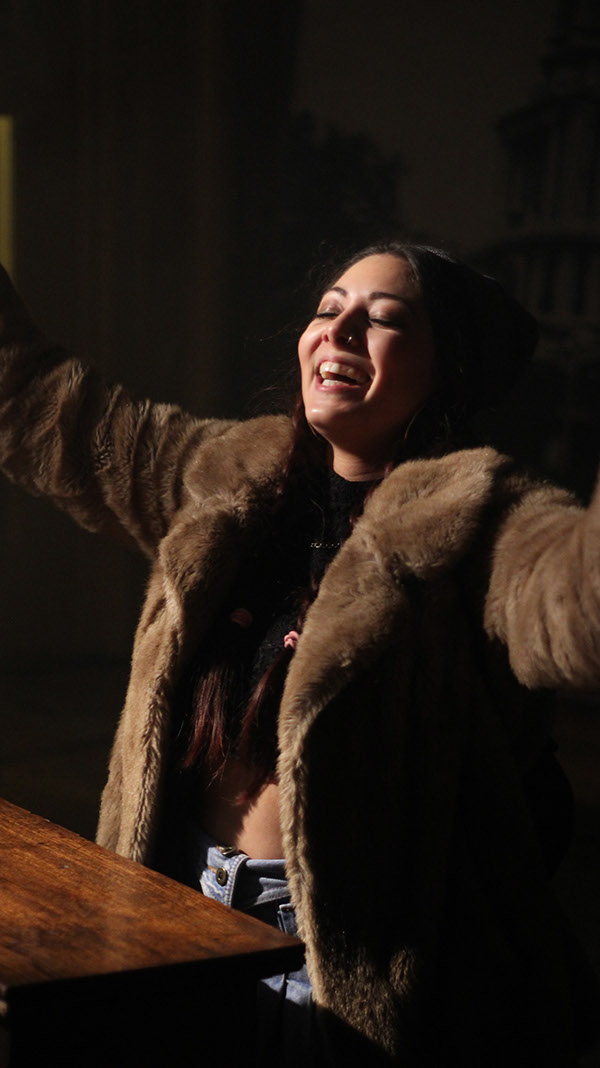 THE TEAM
              

Alejandro Faro

                                Mattia Bernini                                 
The whole installation took a month of intense work to prepare. From the concept development, through the production, the several testing and the final two days set up in the church. 
It has been an amazing experience where I've learnt a great amount new techniques and knowledge in relation to electronics and software development as well as getting confident with arduino.