The Happy Exploration continues with action!
Thinking... thinking...thinking...Oh. Hi.
The crazy clown. The explorers are having a break at the carnival.
The magician and his tricks.
She is shooting candy because she believes it brings happiness. The people you meet on explorations. Interesting.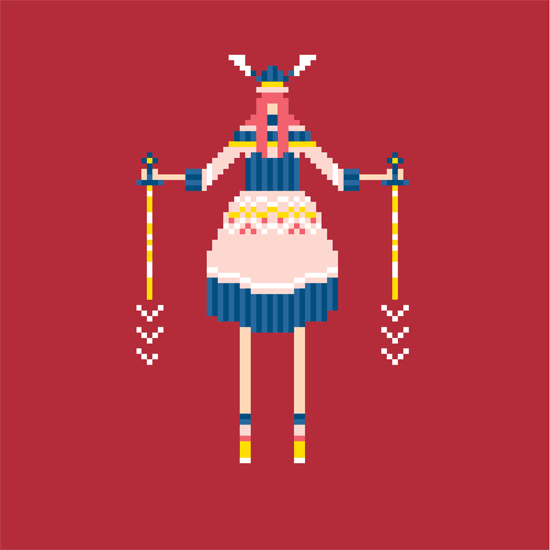 She swings her 2 swords a lot , you don't want to mess with her.