NIKE Patterns
No pain, no gain, no fury, no glory, just do it.
The project consisted in create five unique patterns for NIKE to be used as special wallpapering at some selected stores of the brand.
Also five illustrations of athletes to be used along with those patterns.
The modules of the pattern are evolutions born from the NIKE logo. Plays of the composition making the logo a module of the module itself.
All of the five patterns were created to work at different sizes, also each one come with ten versions of unique colour palettes, so store designers can choose what better suits a specific location and play as much as they want with the elements.
The illustrations of the athletes are also prepared to be used along with all the patterns and palettes, prepared for all size printing, giving more room to work for the NIKE store designers to be creative.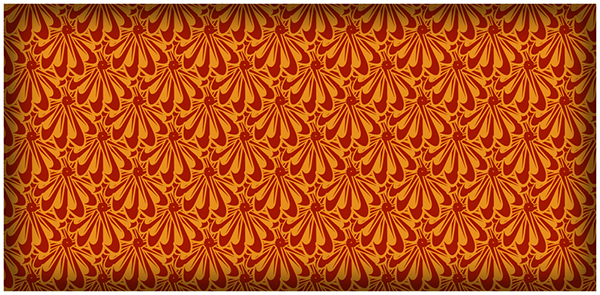 Doing this I found out NIKE has a line for Extreme Sports which seemed cool to work with.
Since one of those sports was Surf and I had never drawn a surfer I choose it right away and this came even more interesting and challenging.
Each pattern also represent key features of different cultures around the globe and
all the athletes were designed to be neutral and multi cultural.
The project by itself has a strong bond, the inner desire of everyone who participate in sports, that strong desire to be better, that fury within that makes us push ourselves to be better, knowing that the pain is part of the gain.
No pain, no gain.
No fury, no glory.
Just do it.