Zoomby
The goal was to develop a brand positioning, name and visual identity for a new internet project on streaming television-content.
The brands target aud

ience is people ranging from 25 to 40 years of age. They live active lives, are in to new technology, have a wide range of interests, well educated, and are able to laugh at themselves. This brand is being positioned not just as w

eb-TV, but as a fundamentally new way of watching television. Being able to decide what you want to watch and when is exactly what freedom of choice is all about; this is none other than

Personal TV.
Our brand has a good sense of humor and is able to take a joke.

Zoomby

is a sarcastic name that makes fun of people stuck to their television screens like zoombies. Eyes, a symbol of something alive, natural, on the move and ever changing, are the chief element of the brands visual identity.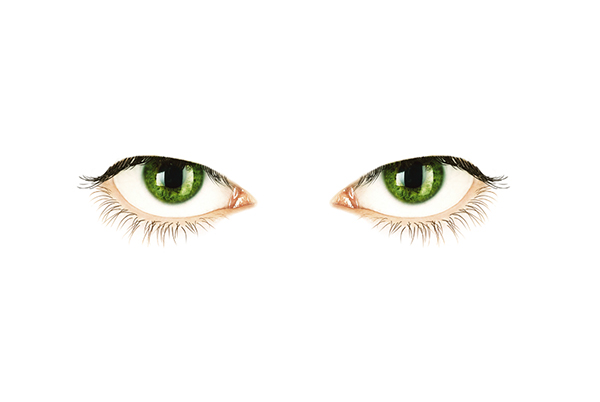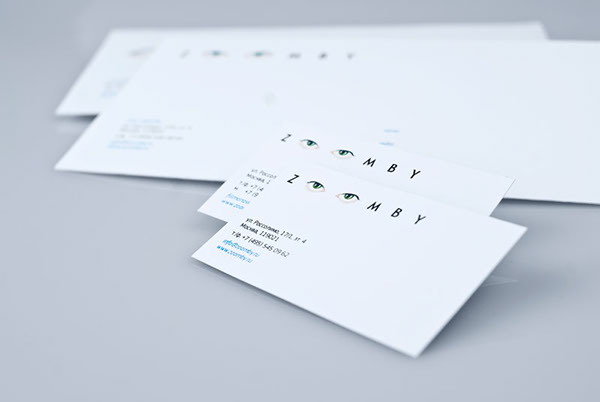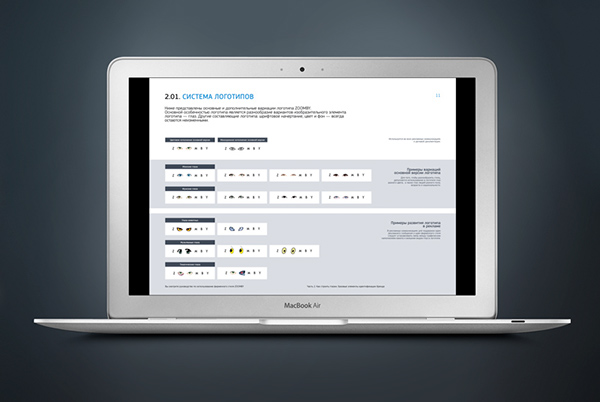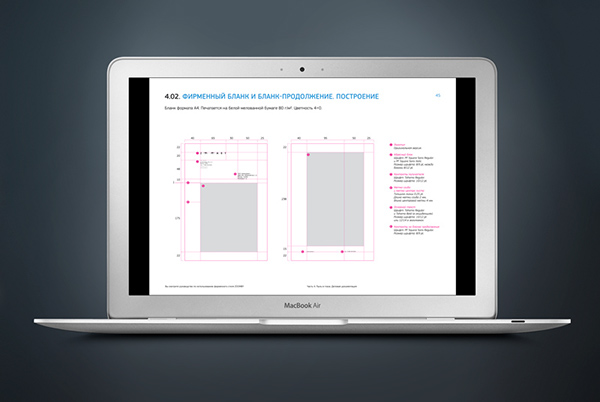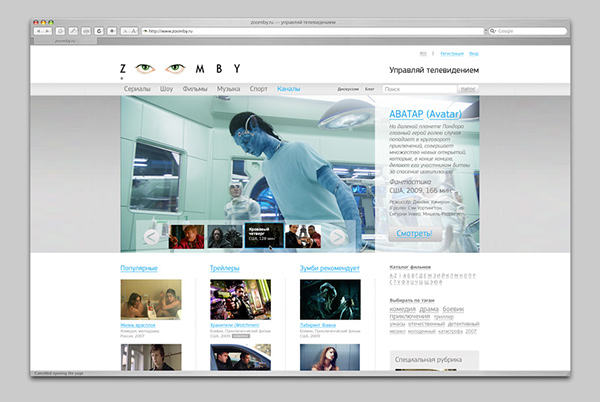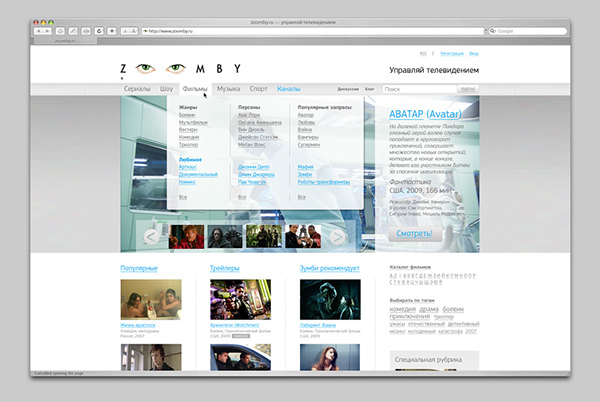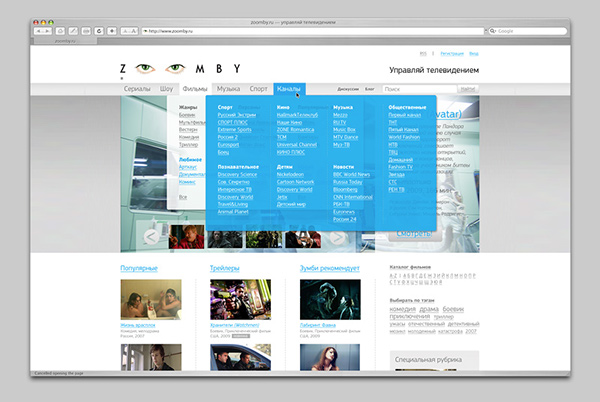 Project by
Plenum
Brand consultant Dmitri Kozlov
Project manager

Tanya Haritonova
Brand analyst
Katerina Palshina
Art director
Egor Myznik
Designer

El
ena Bean
Copywriter
Nadya Yurinova
Photograph

Sergey Tumanov
Compositing

Konstantin Anufriev