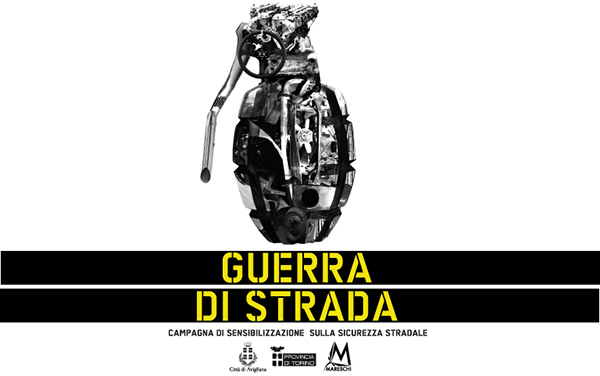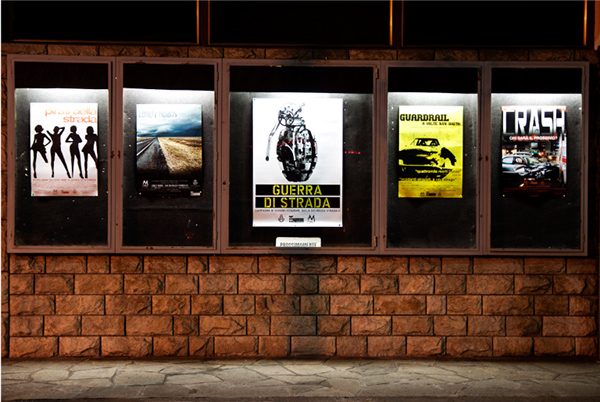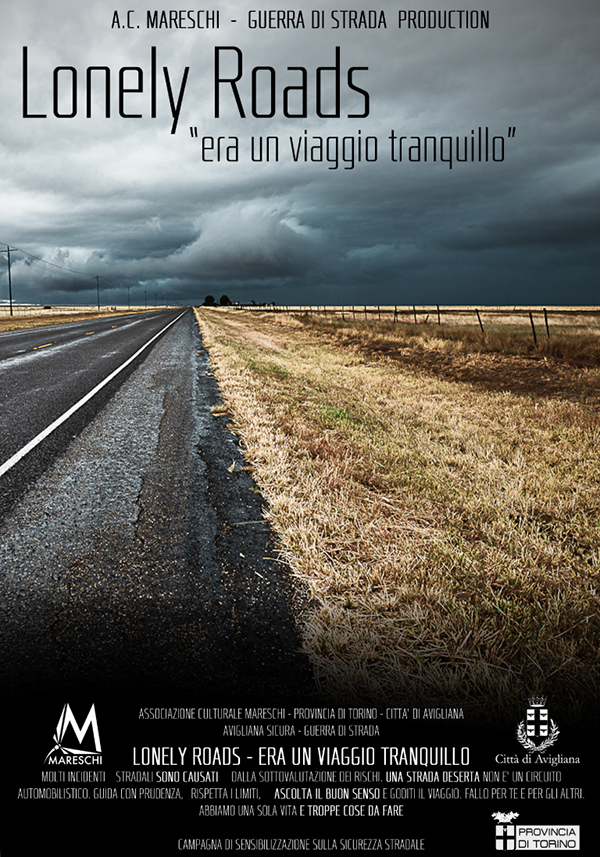 Se Bevo Non Guido - Installation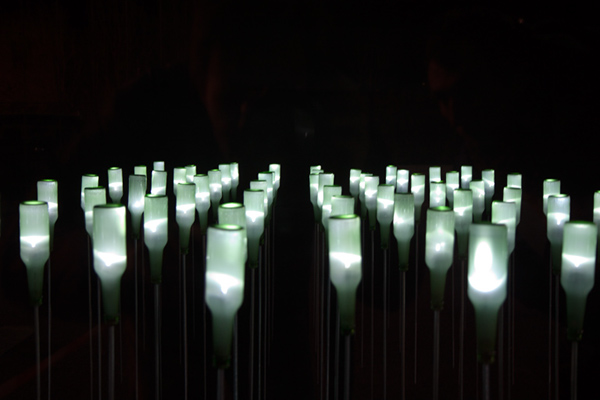 Video - short movie and trailer
Guerra di Strada
Guerra di Strada is a project of Mareschi sponsored by Città di Avigliana and Provincia di Torino
A The goal of this social campaign was to raise awareness about road safety, speaking directly to young drivers. In order to do this, we choose a language that is more attractive for young people, avoiding the typical scaring contents of other campaign made for this purpose. The language is more friendly, but nontheless less impressive.
Guerra di strada includes two temporary lighting installations:
- Se Bevo Non Guido, about driving under the effects of alcool
- Game Over, about driving carfully and discourage street racing
Se Bevo Non Guido is also the name of the short movie that tells the story of an ordinary girl that goes out in the evening to have some fun and finds a dramatic ending.
www.mareschi.org