Part of my job at Nueva Imagen Media Group was to create a new cover and layout for the 2013 publication of their monthly magazine unfortunately this issue of the magazine was never release due to lack of budget. After that I was asked to create some identity logos and image for some of their radio shows on the web as well to create banners for the home page that would introduce the shows. 
ALL WORK IS COPYRIGHT © IRVING VAZQUEZ 2013
Smart Slide on Screen Advertising was an efficient and elegant way to make an impact on the Hispanic community. High-definition LCD screens were installed at strategic locations to advertise Hispanic businesses and products. I was in charge of creating the brand and identity for this project and in addition create a couple of the fists ads for this new platform, most of the ads I design were for Nueva Imagen Media Group.

ALL WORK IS COPYRIGHT © IRVING VAZQUEZ 2013
Below some examples of the advertiment i deisgn  and also how SmartSlice would work on the locations.during business hours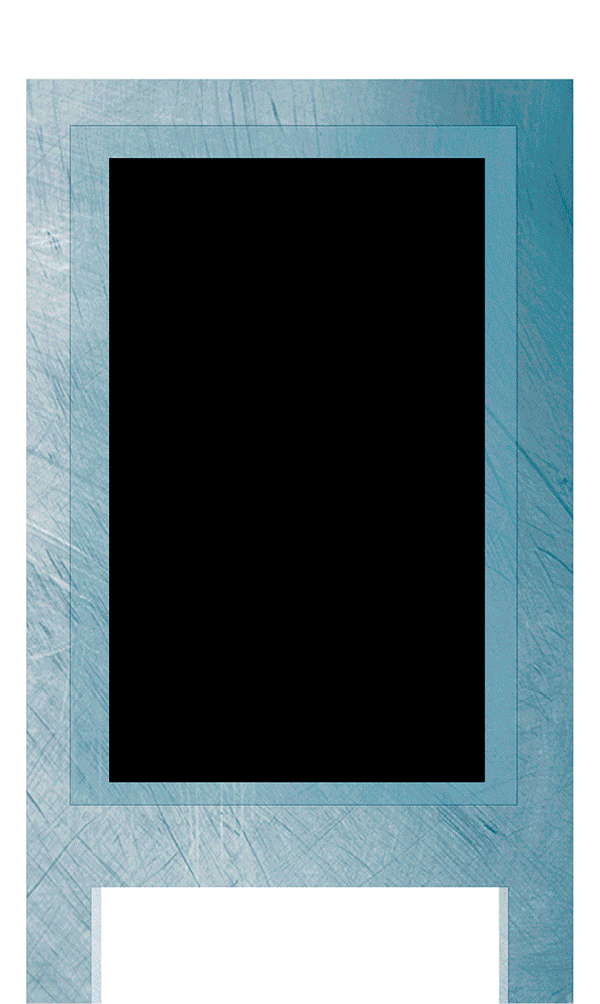 ALL WORK IS COPYRIGHT © IRVING VAZQUEZ 2013