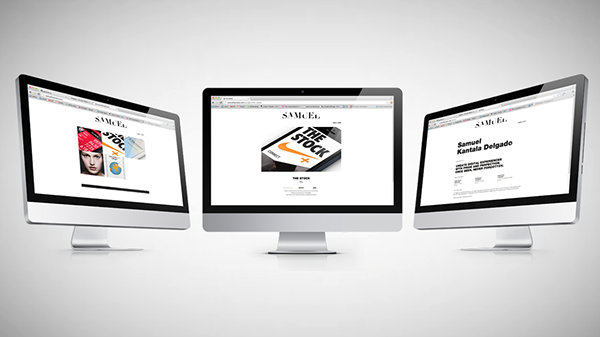 We saw the need to present our projects in our own way, and to put a personal touch on our portfolios.
We aimed on a simple and clean look to high light our projects and put their stories in focus.
It's Based on Bones, which is a  fantastic developer platform for wordpress. Lightweight and packed with great features.
Due to lack of time, we had to delay the finishing of the portfolio theme.
It's missing a good CSS solution for small viewports, which Samuel is working on at the moment.
On large viewports we think it looks great.
You are looking at one of the liveports now and here is the other version of it: www.samuelkantala.com