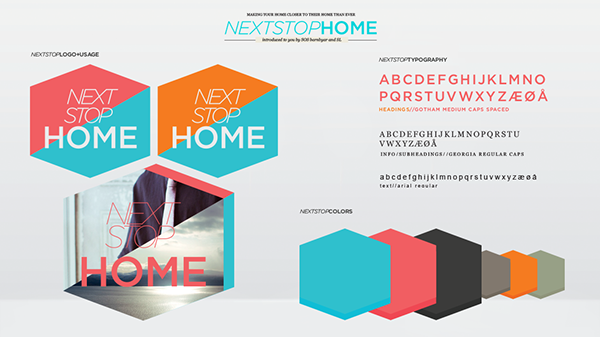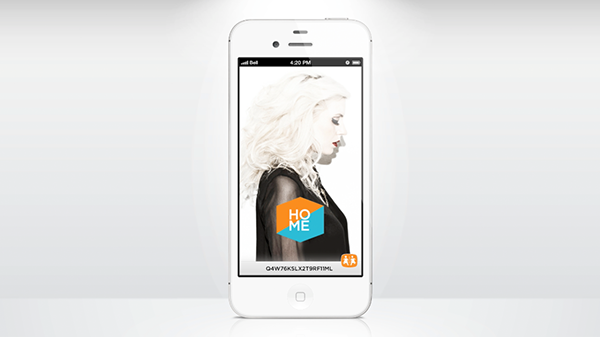 Move the target group from women 35 to young, hip and urban people and make them be more active
in donating to SOS Childrens Villages in Sweden by giving them a service or an experience
to give them a long lasting relationship to SOS Childrens Villages.
This was a User Experience and User Interface module project at Hyper Island, managed by Doberman in 2012.
This young, spontaneous and mobile targetgroup usually travel by subway.
Since it's so hard to find housing in Stockholm, they can really relate to
the appreciation of having a home and the safety that comes with it.
An App that gives Hipsters a digital subway card, times for their next trains,
and the possibility to donate as much money as you want to SOS Childrens' Villages
when you buy your monthly travel card. Another feature is that when you listen to music on the subway,
it fades down when you are close to home and a voice tells you that "the next stop is your home".