Human Errors

in progress only when the last tree has died and the last river been poisoned and the last fish been caught will we realize that we cannot eat money!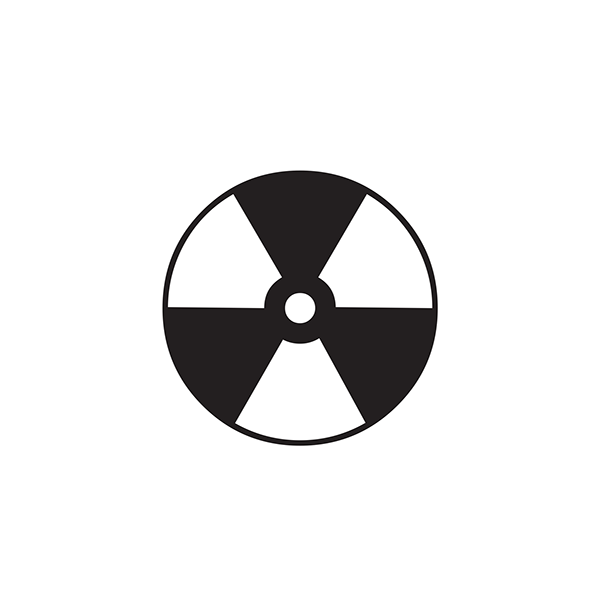 Hope you got the whole idea out of it.
Please don't appreciate if you didn't understand my message from this design.