Illustration & layout for Boby Limijaya 8 Horns with Budapest with Budapest Jazz Orchestra: Journey CD.
Boby asked me to do something abstract, combining the winter of Budapest with his jazz composition. So here's the result..
Special thanks to Muhammad Asranur
You can order the CD by email to:
limijayaboby80@gmail.com
or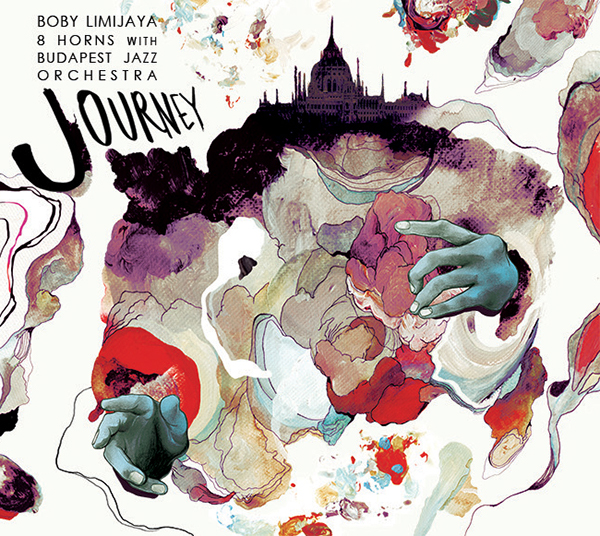 Boby Limijaya's portrait on the back cover. Photographed by Muhammad Asranur.