# THE GRAVITY INDEX #

This concept comes from the idea of "Give Life to Illustrations"
and applying an artistic identity to programming experiments, 
We really like the idea to create Things and projects just for fun.
This is just the beginning of a collaborative Art project.
"This piece is inspired by World famous crisis and some wacky elements."
------------------------------
Working on Safari & Chrome by the moment.
Nothing will ever be the same...
------------------------------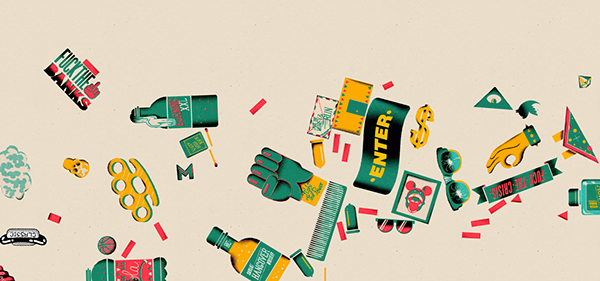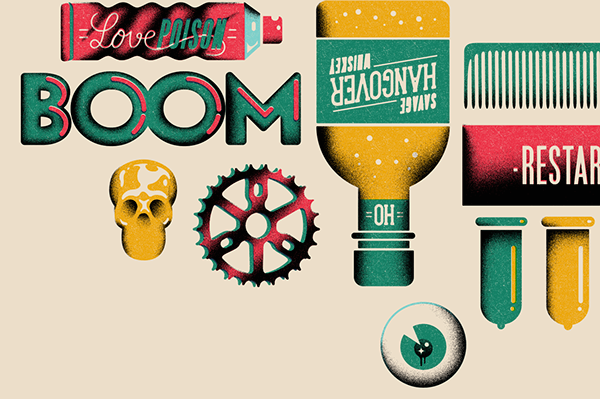 Also in MAC Os 7 Classic System...XD