-Virgulillas; Opening credits 2013 "fora de sèrie"  for
EASD Serra i Abella
(school design) Barcelona
Realización de los créditos de apertura para el festival de diseño anual; "Fora de sèrie" organizados por la escuela de arte y diseño superior Serra i Abella, en Hospitalet de Llobregat, ciudad anexa a Barcelona.
La temática del festival "Fora de sèrie" 2013 se centraba  en las urbes, la cuidad.
El proyecto audiovisual es una extrapolación de los créditos tradicionales al soporte urbano, adaptando el concepto del festival.
Opening credits for the annual design festival, "Fora Series" organized by the school of art and design Serra i Abella, in Hospitalet de Llobregat,(Barcelona) city.
The theme of the festival "Fora Series" 2013 was centered in the city.
The film project is an extrapolation of traditional credits to the urban support, adapting the concept of the festival.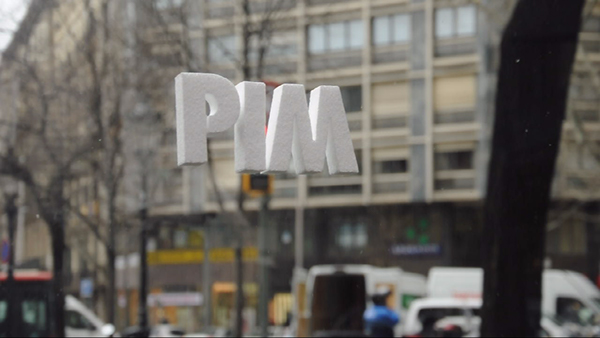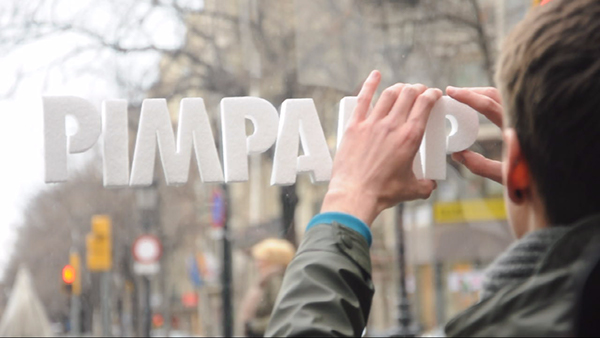 Diego Mallo, B-side, Frank J. Maria, Roger Serrat-Calvó, PimPamPum, Jofre Sanfeliu, Eloi Maduell, Sergi Cámara, Anita García, Virgulillas, Adrià Gómez, Albert Ramon i Judit Vilarasau, Crean, Riki Blanco, Kathrin Golda- Pongratz, Jordi Oms, Oriol Malet, Tània Depares, Lucía De Santos, Joan Piulachs, José Luis Jiménez, Toni Soldevila.