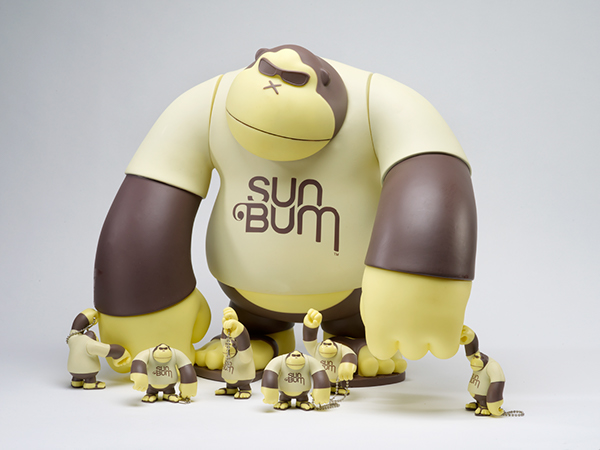 Another excellent challenge is taking an existing icon and developing a character around it without losing the iconic mature of the original image. With Sun Bum, we were able to take their "ape face" logo and create a full-bodied character that conveyed the laid-back nature of their brand direction.

From the digitally-sculpted figure we designed and produced massive 16" tall vinyl figures to be used as in-store displays, as well as 2.5" keychain figures used as in-store and trade-show premiums.

The results have been positively remarkable with Sun Bum running out of keychains almost immediately, retail stores reporting dozens of sales inquiries for the 18" display figures, and an immediate re-order by the client for more figures.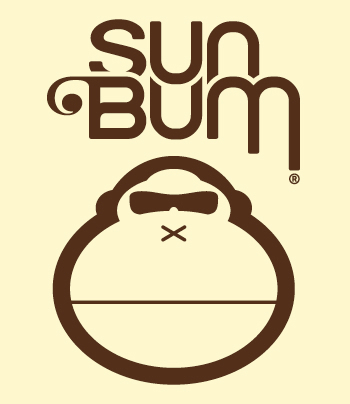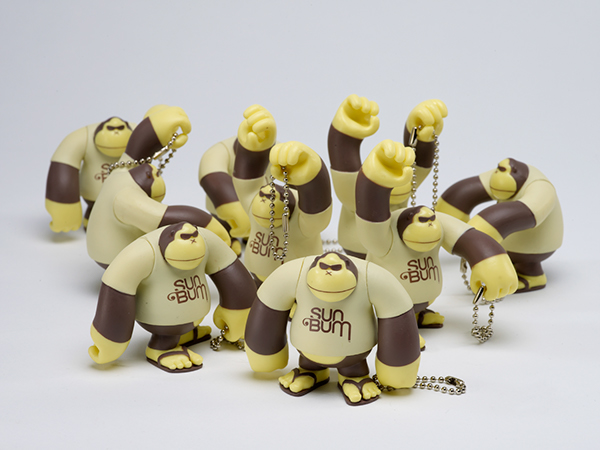 Bigshot Toyworks specializes in the creation, realization and manufacturing of unique characters and visual assets for advertising, entertainment, and commercial products. If you need carefully crafted visual development for your brand or entertainment property, or you need to make some toys or collectibles, contact us. We have over 20 years of experience and would love to talk to you about working together.