Direction:
 Upperfirst with MTV Nordic
Sound design:
 Kungen & Hertigen
2,5 weeks with no sleep resulted in this. 6 bumpers, 10 seconds each, for MTV's show The Supercharts. We worked closely with our friends over at MTV in coming up with these ideas and went on to produce it all in record time.  We just love these kinds of projects where we can really let loose and do stuff that makes people go "whaaat?"
The Supercharts show is about what's hot on the internet right now, what's searched for the most. Our blob does just that, searches the world looking for stuff. Except he's not very picky.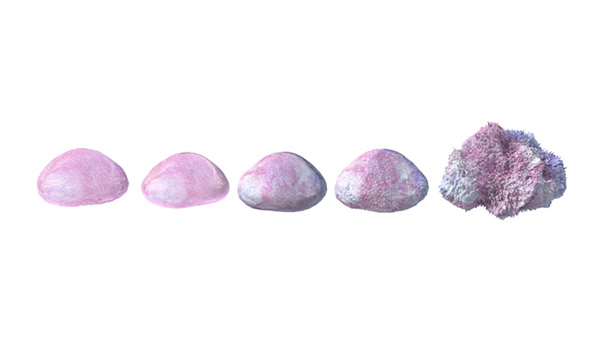 Advanced trigger system for special effects
From the top of highest building in Malmö