This is a quick project and the result of a 2 days field trip in the streets of Shenzhen, China.

Kandao is a piece of urban furniture, that displays the bus numbers that are at the station and approaching it, communicating with their GPS chips. It is aiming at decreasing people's anxiety, by increasing transparency in information, preparing travelers by giving them hints of the buses coming, and their position.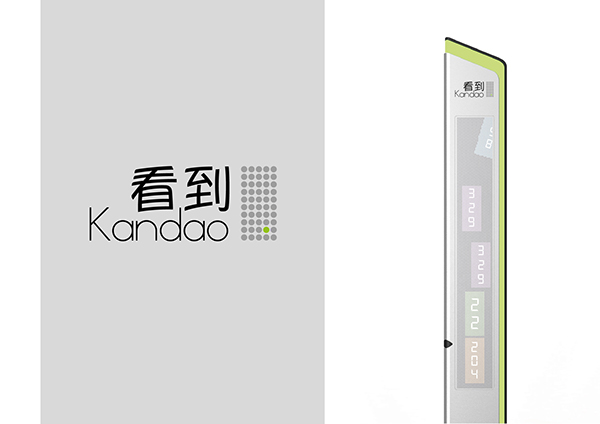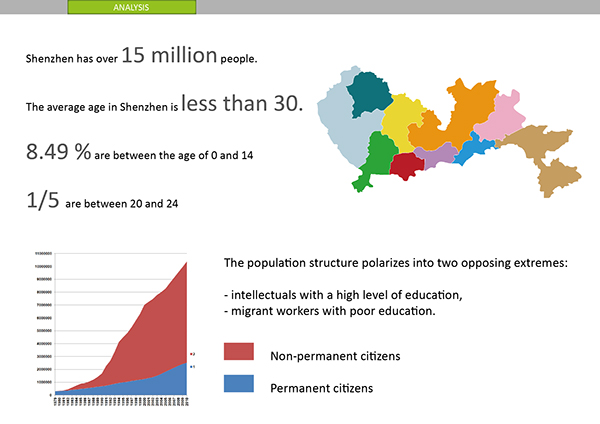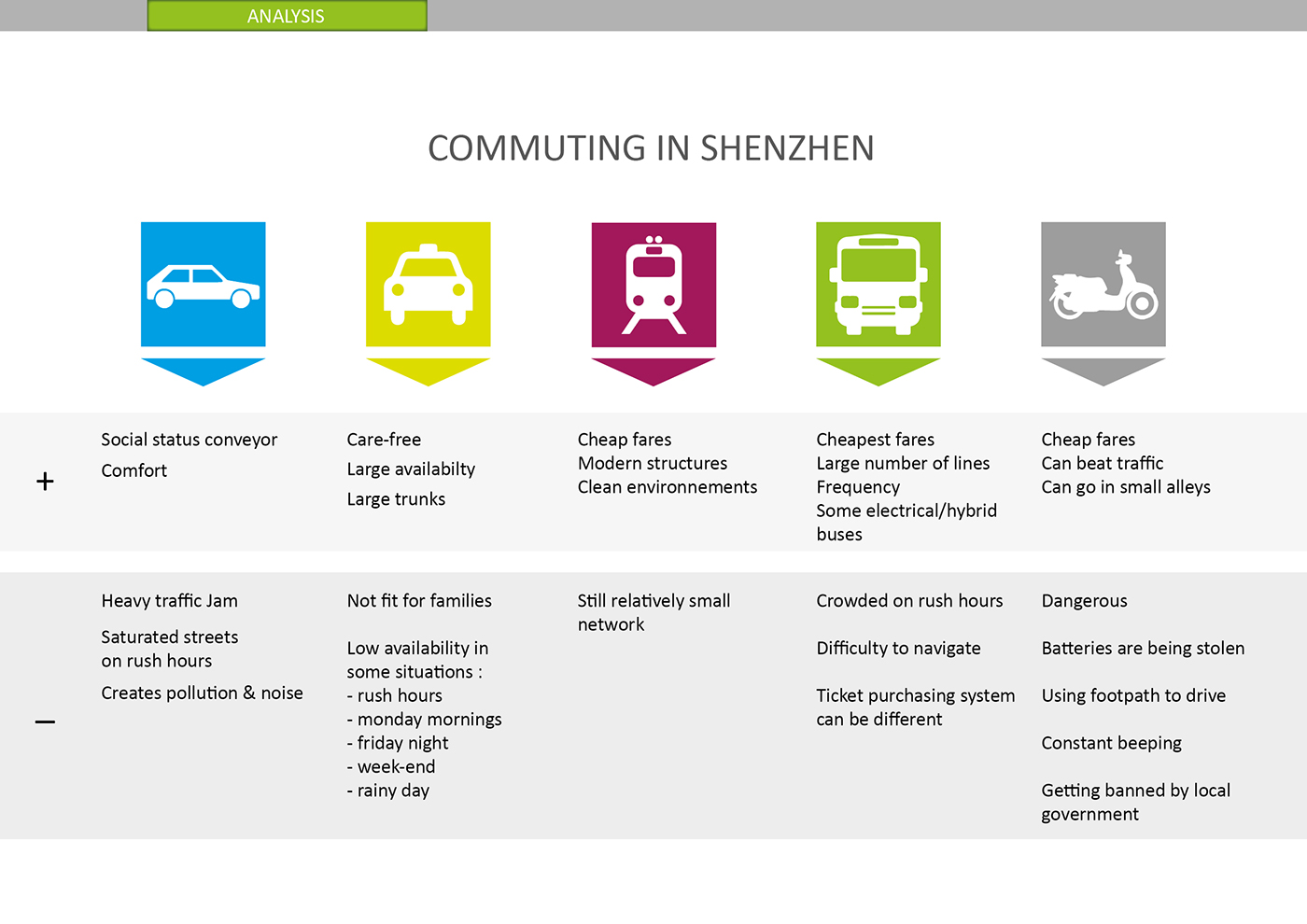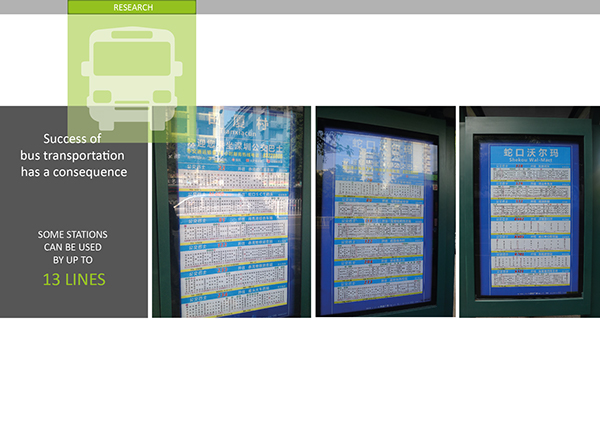 It's an attempt to tackle one of the issue in public transportation caused by a largely populated city. As middle class is very large in this city, their favorite mean of transportation is bus... but they are facing problems, like bus-jam at stations that are used by dozens of lines, and the absence of regular schedule.

As a result, the lack of information, the fear to miss a bus and the need to run front and back to spot the right bus is bringing to bus travelers a high level of stress.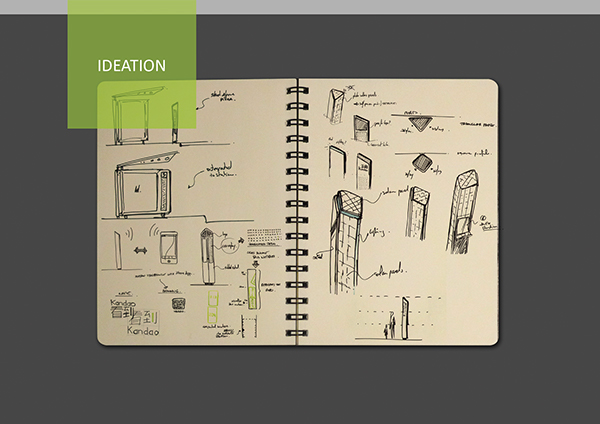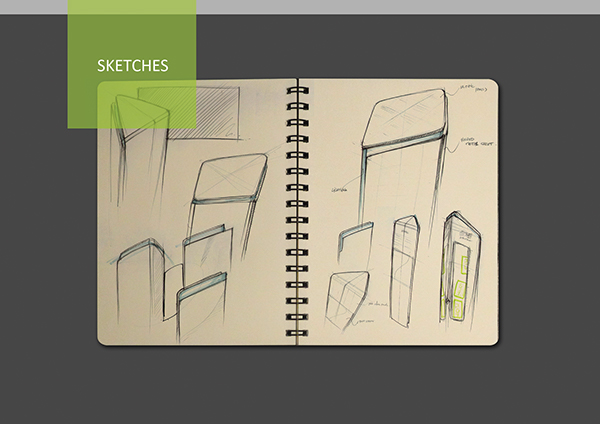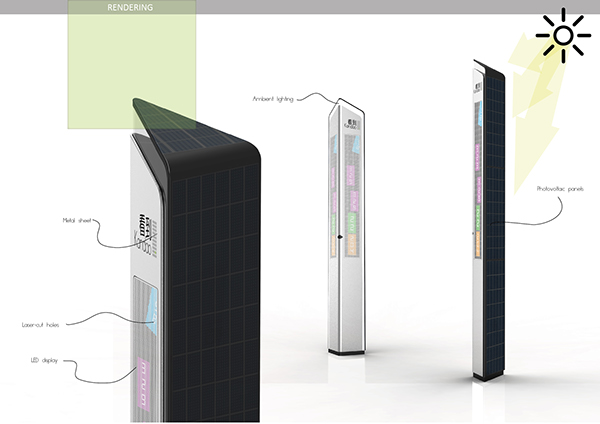 It has a triangular profile, placed in a middle of a station, two faces are facing the station hence putting the displays facing the travelers, and one facing the road that is equipped with photo-voltaic panels to produce energy used as a complementary energy source by the product.
It's a visual and straight-forward way to display information, and having it in the viewing angle of the traveler, and not in it's back inside the station. The traveler can both keep a eye on the road and look at the informations diplayed on Kandao.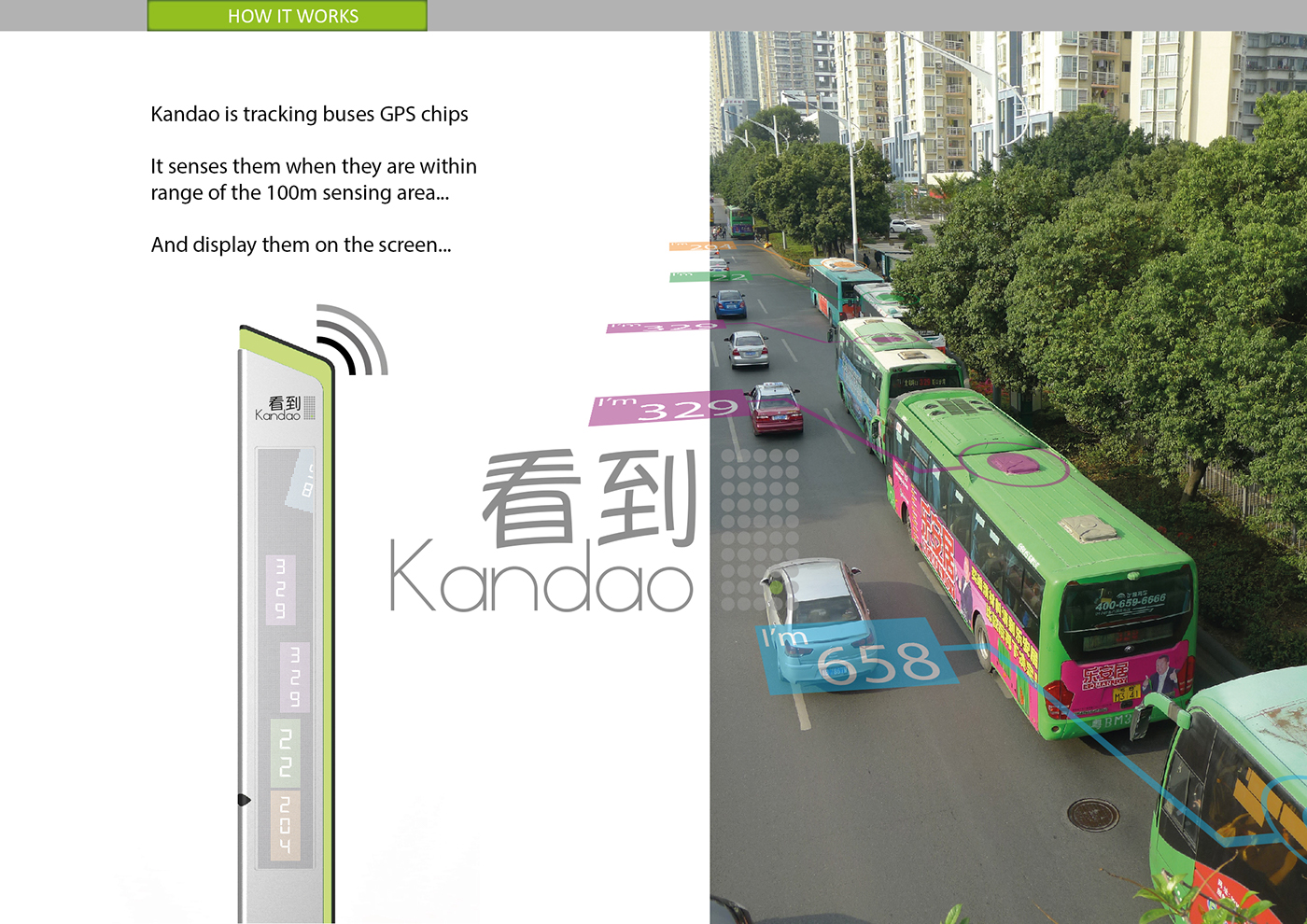 Combined with an App, it can give the similar tool to smartphone user, the App will detect which station the user is, and then display on its screen the same bus traffic information of the station.