For the past 20 years Françoise Pendville has designed coats, jackets and waterproofs which have become the trademark of her collections ;
In 2012 Françoise decided to launch a new line of coats which can be worn throughout the year.


Francoise's love for exquisite materials are again visible in this new line named CUMULUS.
We got some shoots for the model, some elements they would like to see / feel (Urban, city, mobility, street, move, umbrella, bycicle, ...), and a super nice briefing:
ENJOY
So we do !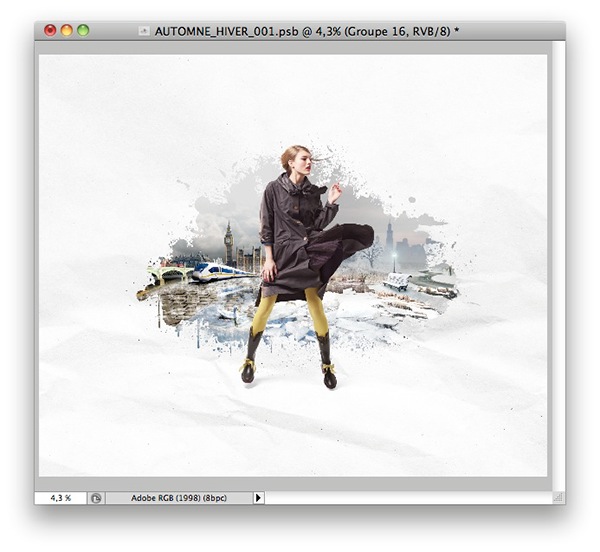 Never easy to know when you have to stop... we do here !
After the winter... summer time ! Same way to work :)
Great artwork by Arnaud Beelen