Devisual Media
handmade corporate gift
Great oaks from little acorns grow
We've decided to make a very special gift for our partners — Jean Fillioux Tres Vieux cognac in a gift packaging made of oak. This noble tree was chosen as a symbol of physical and mental health, of longevity and wisdom.
Design-studio Devisual Media carefully elaborated all stages: from the idea and the first sketches to final assembly. The box is literally glowing from the inside – LED-lamps have different color modes. The remote control allows you to change the illumination from the distance.
Amber colored cognac with a tempting aroma of orange marmalade, pear, quince, banana and lemon, with light hints of the old port wine and sandalwood is a delightful supplement to any New Year's table.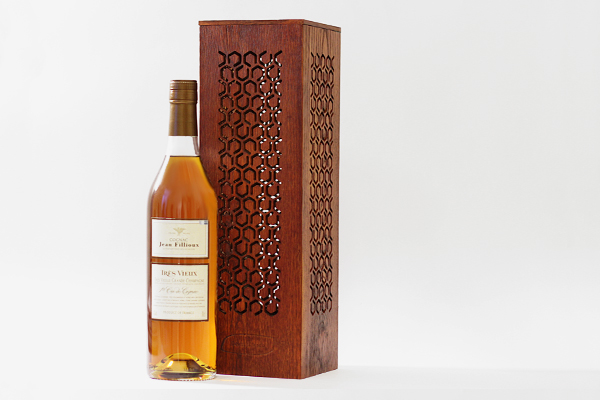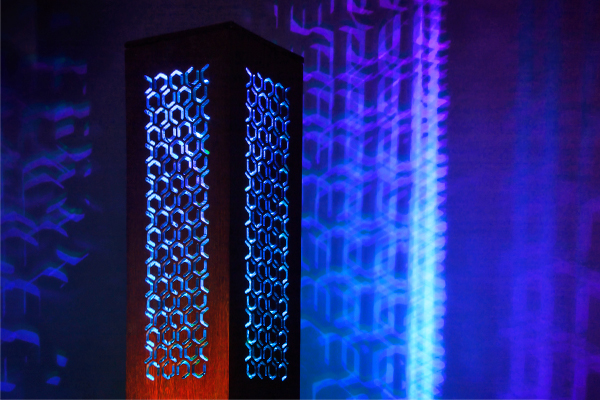 ATTENTION AND APPRECIATION