Pacific TG is a group of two company, General Shipping Ltd is part of Trading Group,
and other part is ATF LLC is Transportation Group in Russia.

For a number of years they
has been delivering different types of goods from Asian countries (like VietNam, Japan, etc) to the Russian market.
The short name is: PTG
It is deciphered as Pacific TG - last later deciphered: Trading Group and Transport Group.
The container is the main key and main inspiration for the whole brand.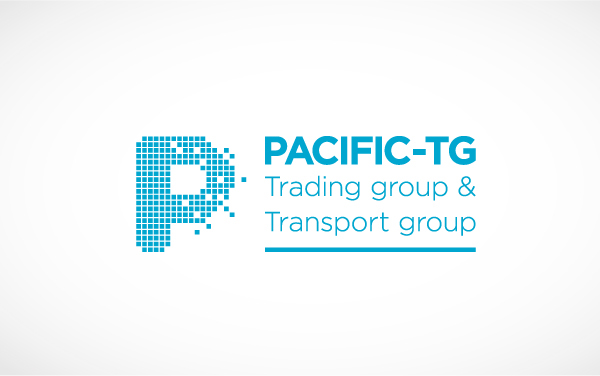 Thanks for watching,
Crono