ELLOS NO SALIERON CORRIENDO, SAL A CORRER POR ELLOS.
THEY DIDN'T RUN AWAY, GO AND RUN FOR THEM.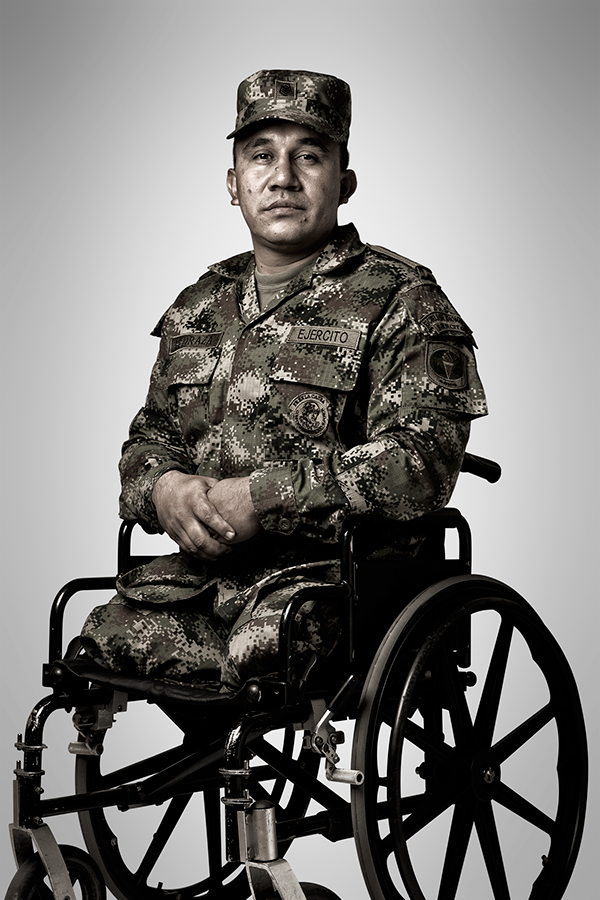 Esta campaña fue desarrollada para la Corporación Matamoros con el fin de promover la VI Carrera de los Héroes 10K, evento deportivo que tiene como propósito, exaltar y agradecer a nuestros soldados, infantes de marina y policías heridos en combate por su entrega y compromiso con nuestro país.
This campaign was developed by Corporación Matamoros, a non-profit foundation that provides assistance to soldiers who have been permanently maimed in combat, and to widows of fallen soldiers of the Colombian armed forces. The corporation organized the VI Race of Heroes 10K, to honor and thank our wounded soldiers, policemen and marines for their commitment and determination to our country.