Schimeier is a ski rental shop in Seefeld, Austria, a town located in the middle of the Tyrolean alps. The Meier family business is getting the gear ready for their skiers right at the foot of the Gschwandtkopf mountain at an altitude of 1,495 meters (4,905 feet). Charm and professionalism both characterize the business in equal measures – which is why loyal winter tourists return with their families year after year.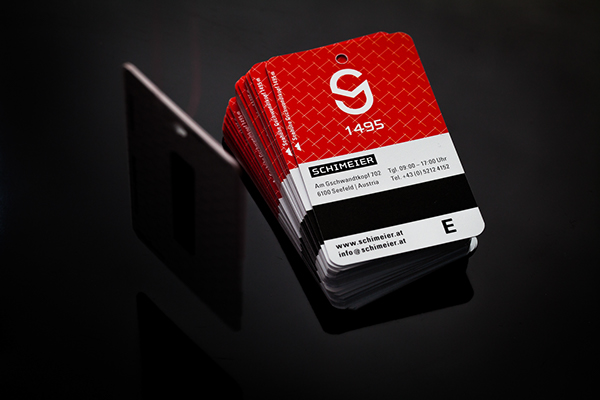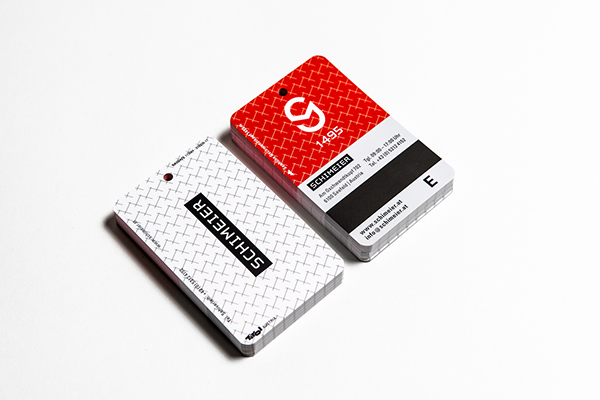 Our business cards resemble lift tickets and are meant to remind the vacationer, even when back at home, of Seefeld's sun and glistening snow with a 

100% waterproof souvenir. 
Schi... German word for ski
Meier... The owner's family name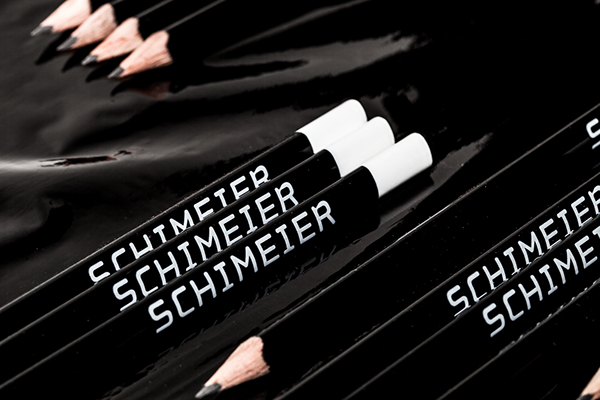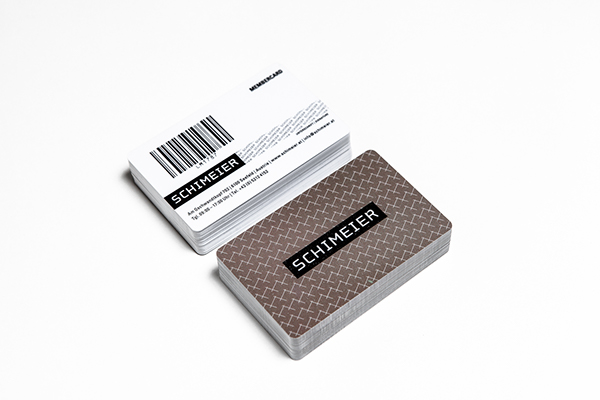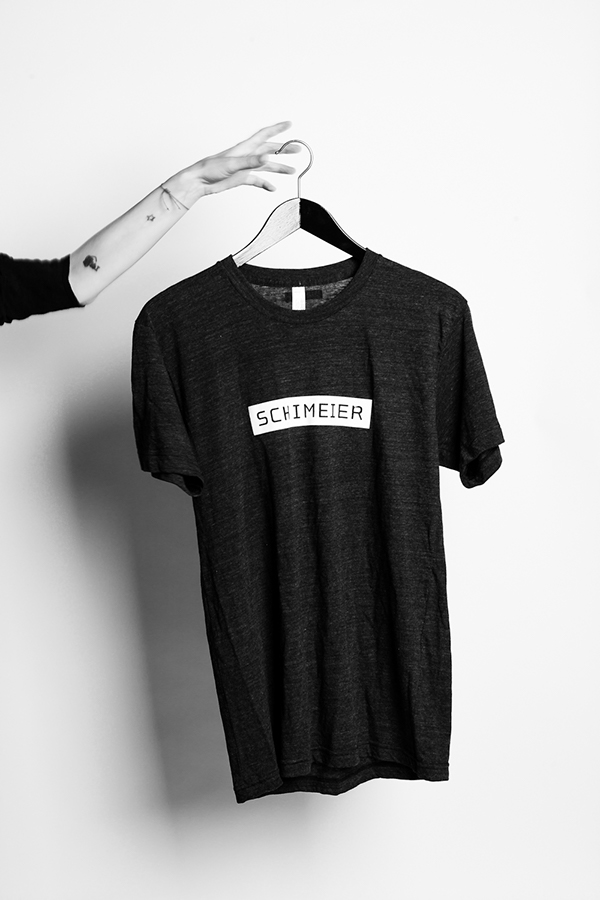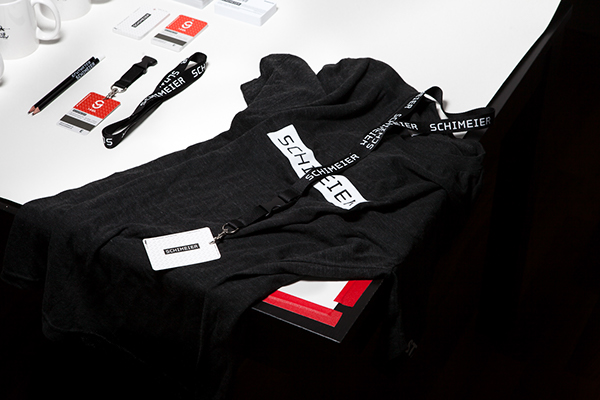 Availible at the S
chimeier-Shop in Seefeld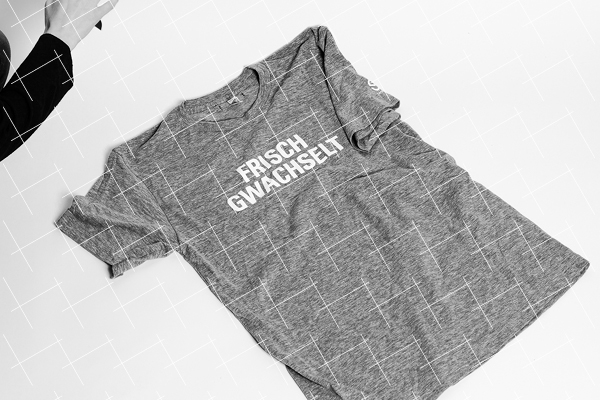 'Frisch gwachselt'... just waxed (the skis)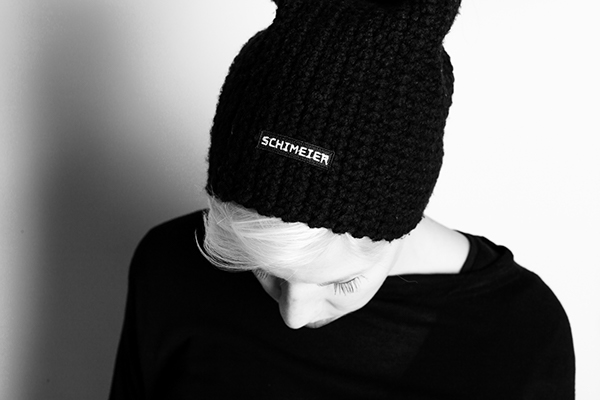 Dear Guest, see you next year,