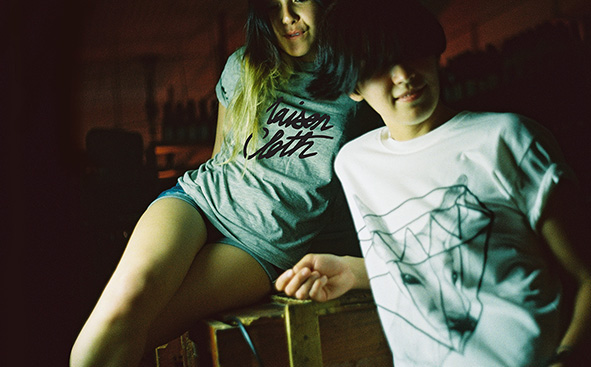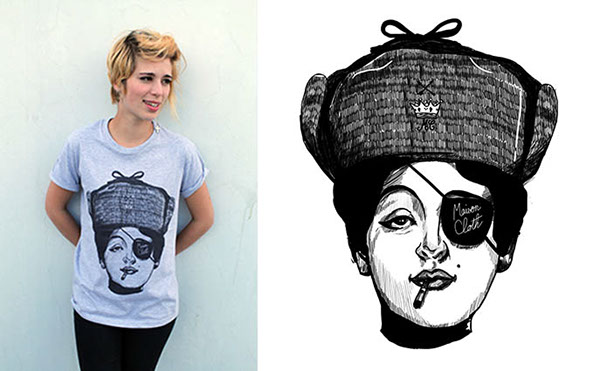 Maison Cloth @Daff Shanghai 2013
Maison Cloth @Citadium Paris
Maison cloth is a new fresh french brand created by young inspired people.



The concept is to play with the french term «Maison Close» and the house of cloth.
We made tee-shirts, pin's, stickers, flyers and videos. 

In 2012, Maison Cloth won the second place of a french contest for young fashion creators, that allowed us to be exposed during few weeks at the Citadium of Beaubourg in Paris.

Maison cloth is the brand created for horses, workers, sellers, grandmas, young seducers, but most of all : for you !



We are maison cloth.