Avesso Café | Gallery | Bar
Illustration as an identity.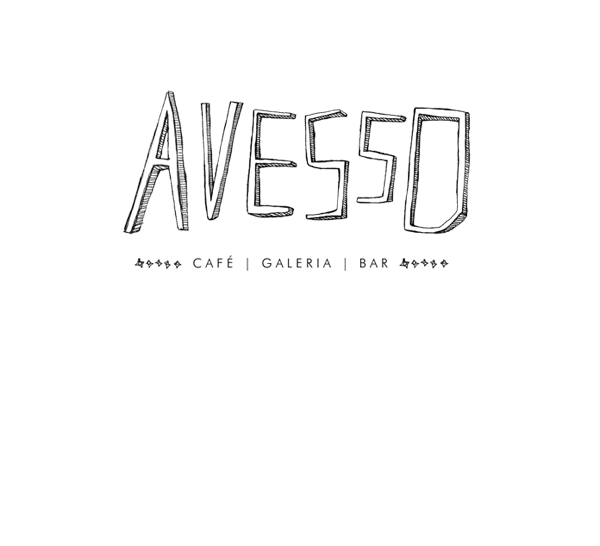 Avesso is a nice cousy corner in Esposende, Portugal.
The logo of Avesso works as an everchanging one, combining three essential elements.
The first was that the graphic comunication in the logo had to have engraving, or illustrations evoking engraving. The second one was that the logo should have a indie look to it, something handmade showing human work and all its errors. And Finally it had be always different, due to the space nature (a café with music shows, an art Gallery and a Bar).
These three elements ended up assembling a interesting result, with nice contrast between the classic and mechanic look of engraving and the indie handmade lettering.
The mechanics of the logo is really simple, it works with three components, the first being the lettering, with the name of the space, the second is the signature, aiding with comunication of the nature of the space and the third and last is the upside down engraving, reinforcing the meaning of the portuguese work "avesso" (roughly means inside out or upside down)
Having this in mind, more than 30 illustrations were made to enlarge the number of different logo aplications.
A Café that works as a Bar, a Gallery with a working Bar and Café with illustration, photography and art shows.
When I was invited to develop the comunication, logo and graphic identity of this new space, the invitation came with an clear and unique statement. Something like "We want to make this business, our home".
From that point on, everything became a manifestation of care and respect for the concept of this space. Every product carefully crafted and corrected until it felt right.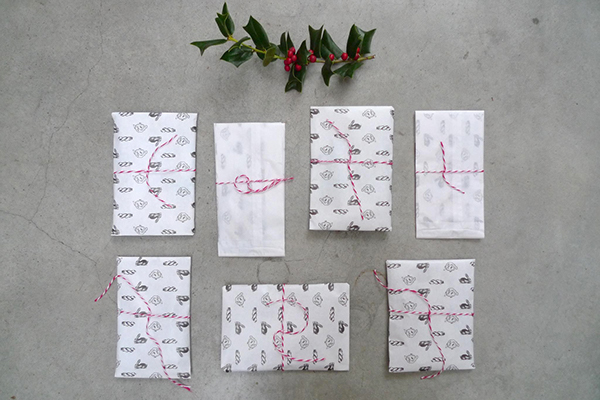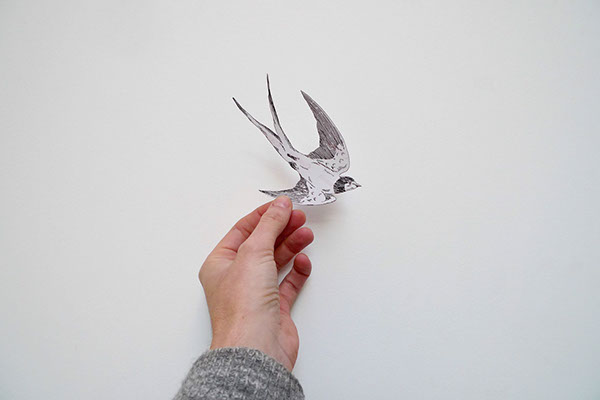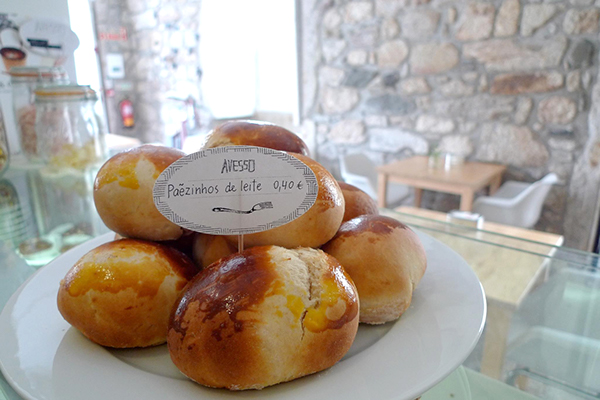 Several other communication product were made to reinforce Avesso's concept of everchanging space, but letting people know that this is a place for relaxing and enjoyment, full of peculiar and unique things, with a personal touch in everything made there.
To learn more about this project, there's nothing like the experience of enjoying some time in there. Having a nice piece of apple pie and some natural orange juice. So feel free to visit Avesso at Rua Senhora da Saúde n36, Esposende - Portugal.
And don't forget to like them on facebook :-)