Φοιτητική εργασία. Στόχος ήταν να δημιουργηθεί μία σειρά από 9 διαφορετικά προϊόντα που να αναδεικνύουν και να στηρίζουν τις αξίες μιας ολοκληρωμένης ταυτότητας. Πρόκειται για τη μελέτη και το σχεδιασμό σειράς συσκευασιών για παραδοσιακά προϊόντα από την Κρήτη. Η ονομασία της σειράς είναι

"Ιδαία",

και προέρχεται από την ελληνική μυθολογία όπου λέγεται ότι ο βασιλιάς της Κρήτης ονόμασε ολόκληρο το νησί

Ιδαία

για να τιμήσει τη σύζυγό του.
School project. The aim was to create a series of 9 different products that highlight and support the values of a complete brand identity. It is about studying and designing a packaging series of traditional products from Crete. The name of the series is

"Idaia"

, and comes from the Greek mythology where the king of Crete decided to name a whole island

Idaia

to honor his wife.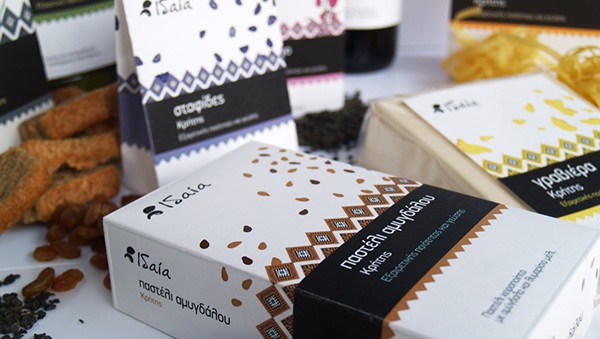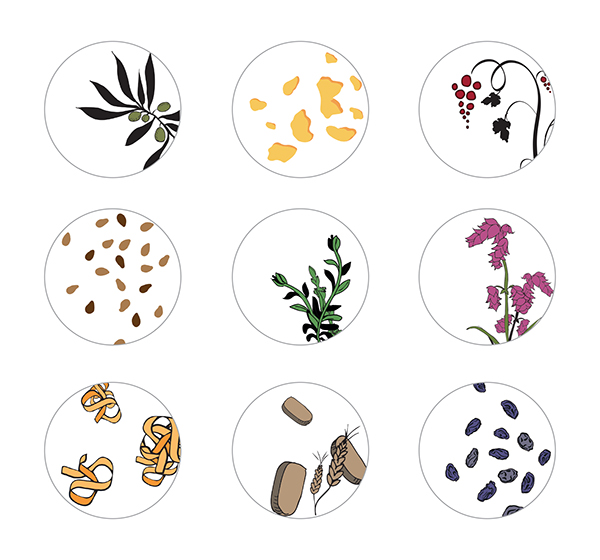 The decorative patterns are inspired by the traditional Cretan embroidery and stitching.
Thanks for watching!!! :D