Fluorescent stage design for "The Princess and the Pea" 
The Enchanted World Puppet Theatre, Torun, PL

During UV shows actors wear black uniforms covering the whole body, so the audience can't see them. That gives the impression of a show with magically flying objects and leaves a lot of room for a child's imagination. The intended audience were children between 3 and 6 years old. My aim was to compose landscapes and characters using simple shapes, so that the actors could create pictures live on stage with only a few stage props.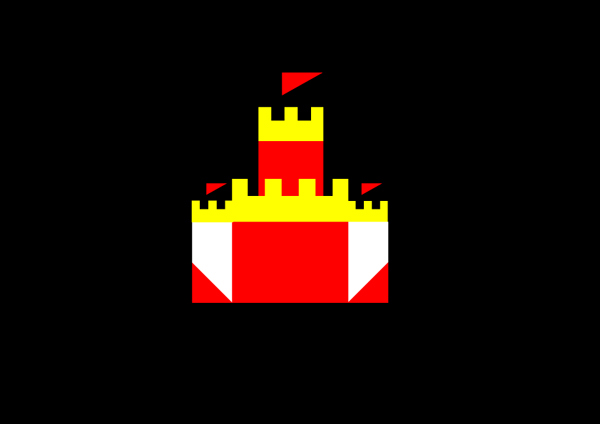 Pictures from the premiere of the show