TN is one of the main News Channel in Argentina; here are some pieces of the 2010 rebranding.
This works was done for GIZMO. All rights reserved.

Conceptual ID
These are the boards for the main ID, the idea here was the one of showing the reality (or news) from different angles and points of view.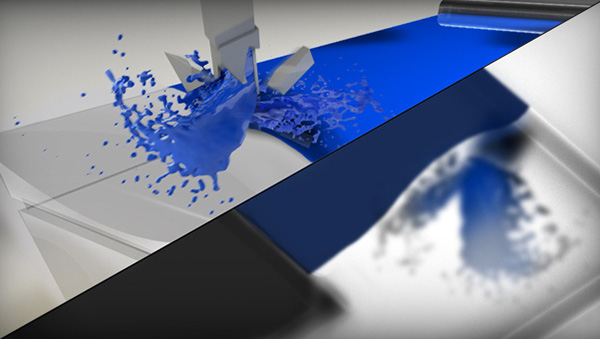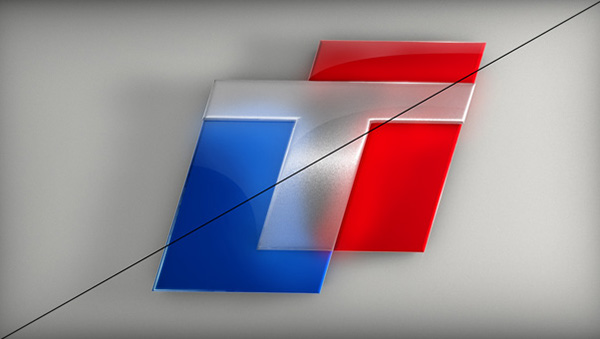 VG


These are some screens for the "onscreen information"; this is a proposal that didn´t make it to the approval, but I still like it tough



Promos
This is an animated piece, that is editable so they can choose the day and the shows
Hope you like it, please comment!