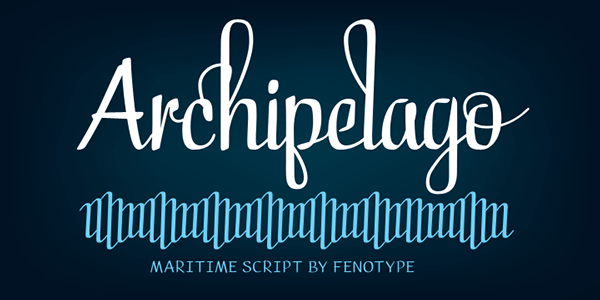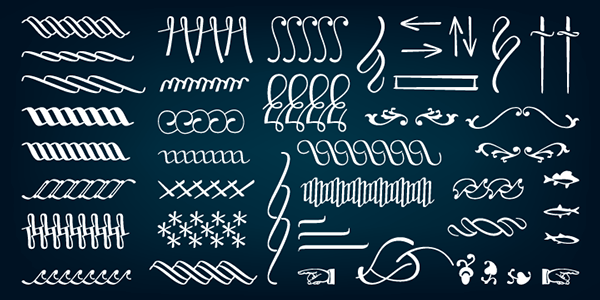 Archipelago is a classy script typeface, accompanied by Archipelago Caps and Archipelago Ornaments fonts.
Archipelago has a huge number of automatic ligatures and alternate characters that you can easily access in any Opentype savvy program.
With clear letterforms and smart casual look Archipelago easily adapts to any environment: it's tidy enough for formal occasions yet cool enough for anything a little more contemporary. Easy to use, you'll get pretty far by just writing or trying Swash or Stylistic alternates. However, if you really want to tailor your logo or headline, you can manually choose the best fitting characters from the glyphs panel.
For the best results pair Archipelago with Archipelago Caps & Archipelago Ornaments.
Get your own copy here: