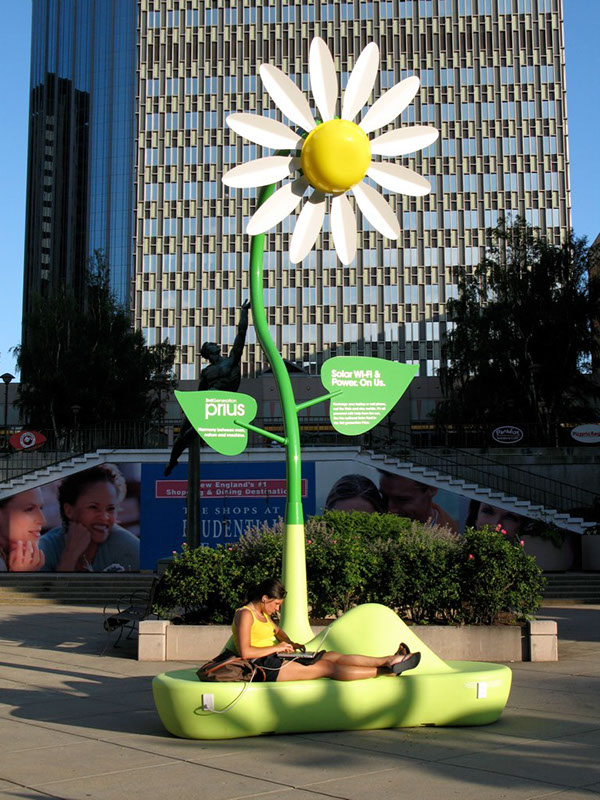 With some companies in this industry, you have many layers before you get to the Sean, says Couris. With Xtension Marketing, Sean is client-facing, he's labor-facing. He does it all, or he figures out the best person to hire to do it for him.
With a lean and mean crew at Xtension Marketing, each team member is hands-on. That results in less expense for the client and a smaller carbon footprint.
That type of viral excitement is exactly what we wanted to happen.