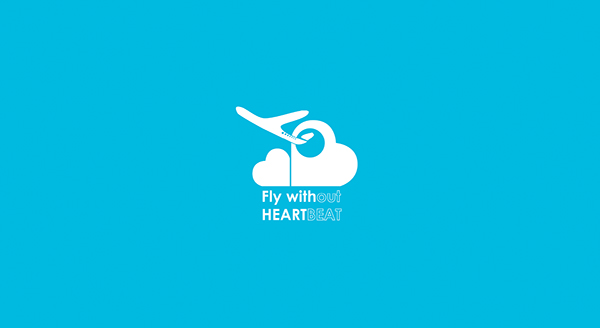 The idea of ​​this initiative was primarily as a revaluation of my beautiful city, especially in the international arena.
Reorder and revitalize the graphic design and the International system of pictograms in the airport of Naples, Capodichino.
Communication is important, but the iconographic system is not the one and only opening that allowed the conception and creation of the project, from here, I pulled out another important point, which is that many people I know, do not fly for fear of any disasters or because they suffer from anxiety. Do not fly is an error of life, who does not fly can not 'enjoy many experiences.
That's why I tried to come up with gimmicks, useful to combine business with pleasure.
Add the graphics to psychology, both the beauty of design and ideas to overcome the fear of flying, the aerofobia.
The points of reference are:
- Information
- Communication
- Tactics of distraction.


- Poster 50x70 (Informations)
- Brochure (Informations and Tactics)
- App. Games on tablet, phone and touchscreen (Tactics of distraction)
- On Facebook and Twitter