This is a series of pixel charcters that I contribute whenever I have time to
Drawing in Pixels
group in Facebook. My characters are based on explorers who go on adventures in interesting outfits! This is greatly inspired by Sword & Swocery Ep game by Superbrothers. I hope you enjoy the little captions for each character! Cheers!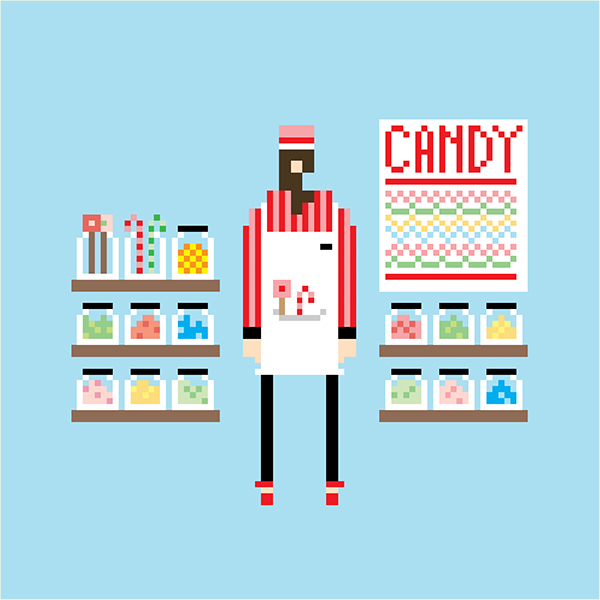 She once wanted to be an explorer but no one will be able to keep the candy store her parents pass down alive. Explorers come by and tell her their story. She is happy to hear them.
In the 1910s, exploring became a hobby after the idea of leisure was introduced to the middle class. 
She wears her warm woolly sweater gran made for her and goes on her adventure!
He goes on an adventure carry all the necessities in his branded bag and starts his exploration!
The Middlehouse is a place for explorers who travel by teleportation and it fails on them. They end up at the Middlehouse and rest til the teleportation comes back up.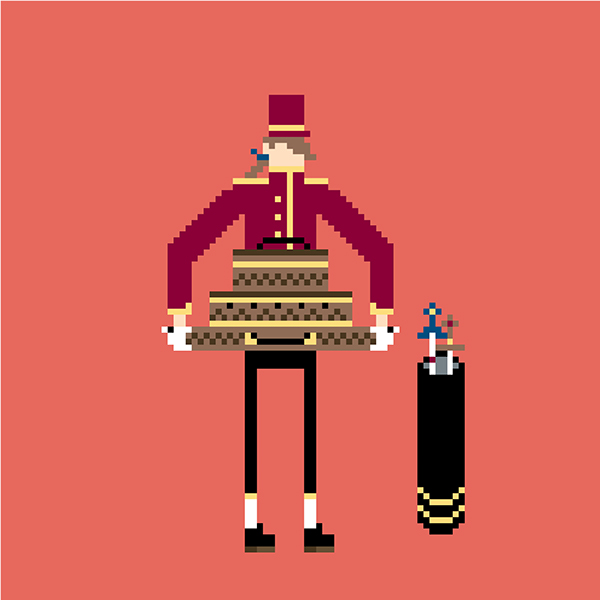 He works diligently at the Middlehouse till he earns his keep and then he can start his own exploration!