NRK Kringkastingsorkesteret
Identity and Website design
SDG developed the identity for the Norwegian national broadcaster NRK in 2010. Our next task was to develop a brand new identity for the popular Norwegian Radio Orchestra (NRK Kringkastingsorkestret) which would align with the mother brand and help the orchestra stand out in a competitive cultural landscape and attract a younger audience.
The new visual identity reflects the orchestra´s unique interest in fantastic yet grounded cultural experiences, a mixture of the grand and the popular. 
The use of bold, italic typographic headlines is striking, giving clear associations to the language of posters. The use of minty fresh green and lines reflect the MRK identity.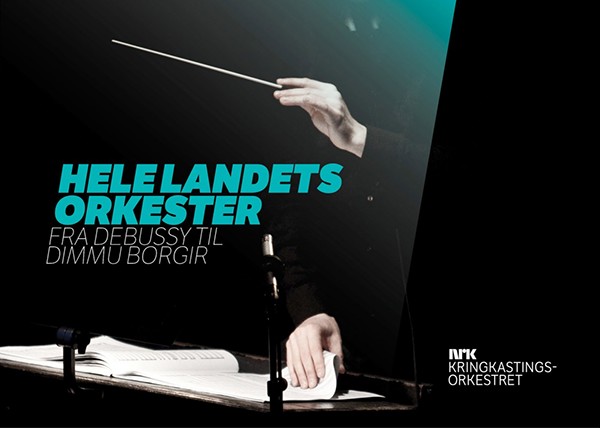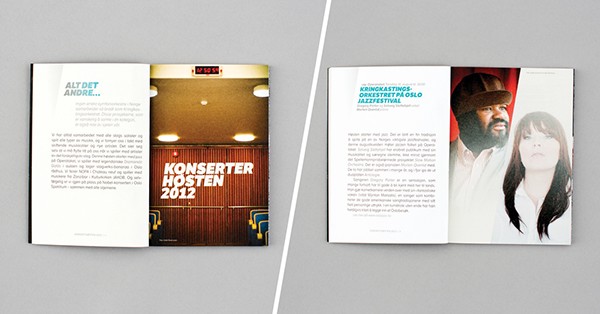 The website´s two-fold purpose is to provide a brand experience of who the orchestra is and what makes them different, and to help sell tickets. The single-page site lends itself to an intuitive and playful experience, and helps focus on upcoming events. With clear usability the site also shows emotional triggers through the use of large photos and relevant videos to present concerts.