This is just a creativity I did with no purpose defined yet. Maybe this summer I'll make some of these and sell them. Dunno. :P
I was doing some curves in Illustrator and came up with this.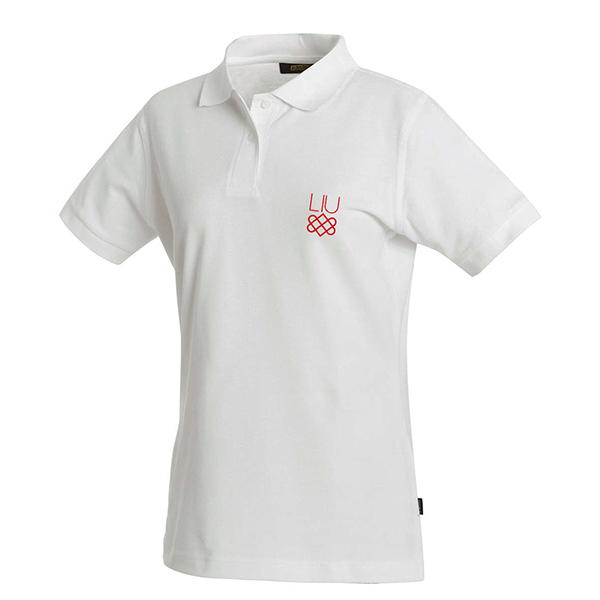 LIU (Love In You)  is a brand I designed the other day. I don't know yet what I'll use it for. Maybe for fashion, or for something else, but I love the logo I made. 
When I have it clear and the branding totally developed I'll post it.
Regards.