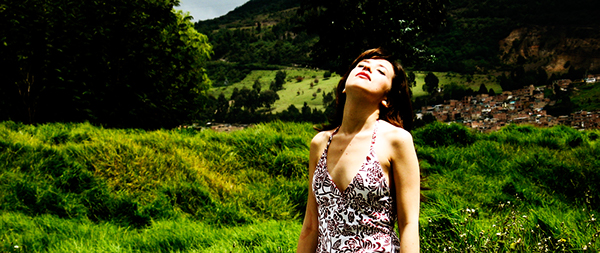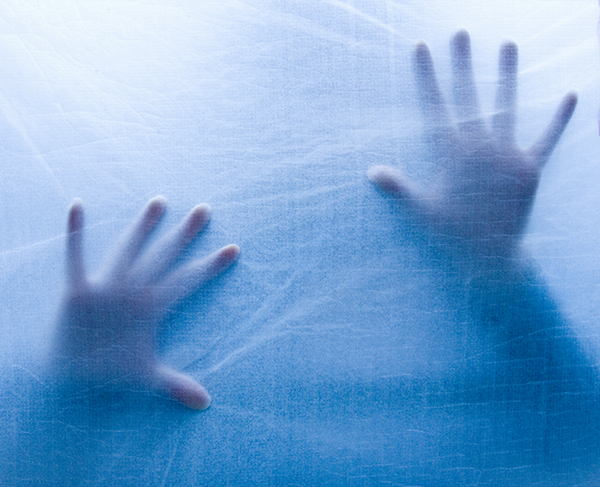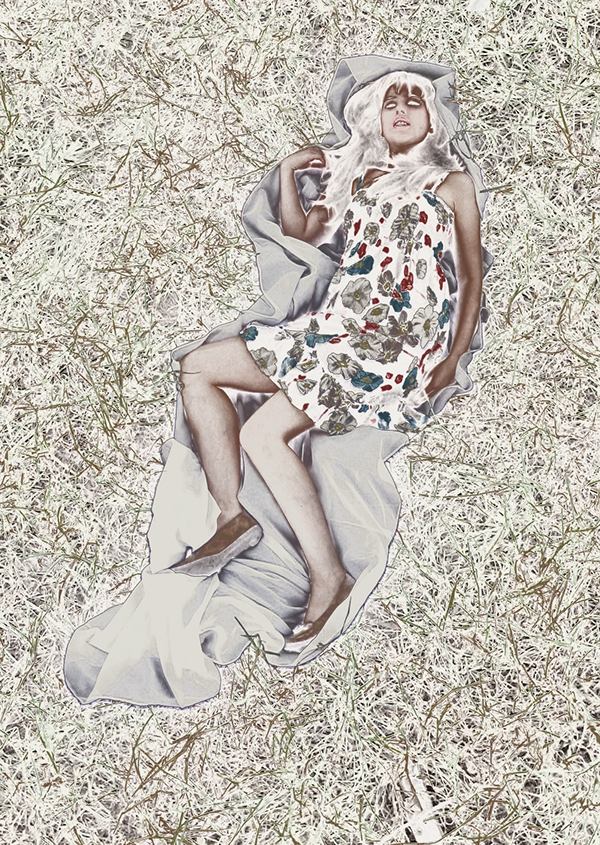 Being a designer but specially an artist and a photographer has given to me the amazing opportunity to meet and work with amazing people.
Among them the gorgeous and talented Aleja Pardo keeps an special place in my heart. She has been my muse, my friend, my conscience, my partner on the road, my support among a lot of many other things.
For that reason I consider my self honored of every work with her.
You can see some influences of artists and syles, I'm still learning off course.
Comments, critics, favorites and adds to collections are more than welcomed.