Hello ,
Today , we are proud to present you our now logo . We decided to transform our previous logos to make it 
more dynamics , and modern . We hope you'll enjoy the visit .
-2DIndustry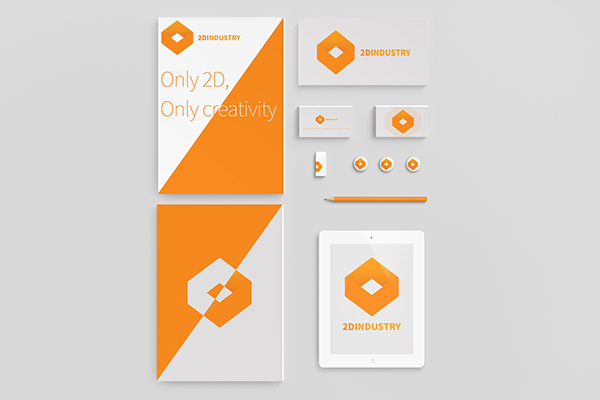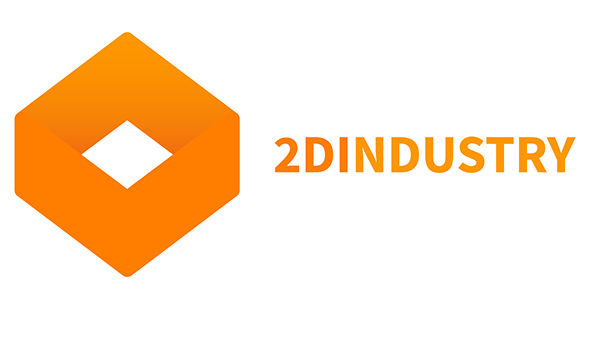 THANKS FOR WATCHING ! 
Don't forget to appreciate if you did 
& leave some feedback .