Jake has a BFA in Design, Illustration/Animation and is currently a graduate student in the MFA Animation program at the Savannah College of Art and Design. Current work website.
My work represents my love for fictional characters that relate towards graphic novels and fairytales. Recently my work has engaged with religion and mythology confronting the notion of death. Distorting human characteristics and movement, drive my interest in the field of animation and illustration. Believing in the possibility of life on other worlds, I distort elements of opposites such as light and dark, good and evil, life and death, to create new worlds, which seem only possible in our dreams.  
Life is about embracing new opportunities, eating great food, working hard, surrounding ones self with great people, appreciating the little things as much as the big things, and constantly trying to make the best of every moment.
Gothic Wonderland twists the style of the childish innocent 1951 version of Alice in Wonderland into a comic style embedded with a darker more modern day goth punk band feel.  
Student:
Jake Berstein (
website
)
Professor
: Barry Fitzgerald
Award:
Selected for the Society of Illustration LA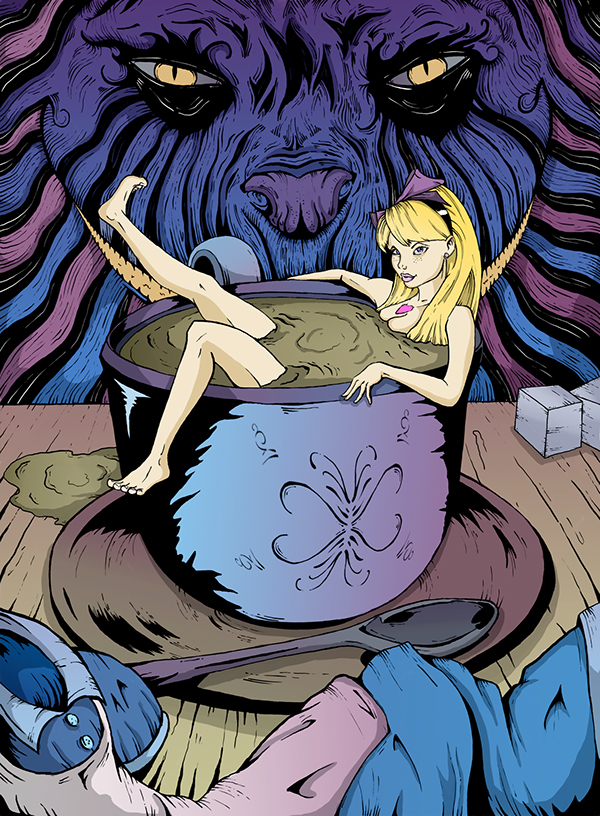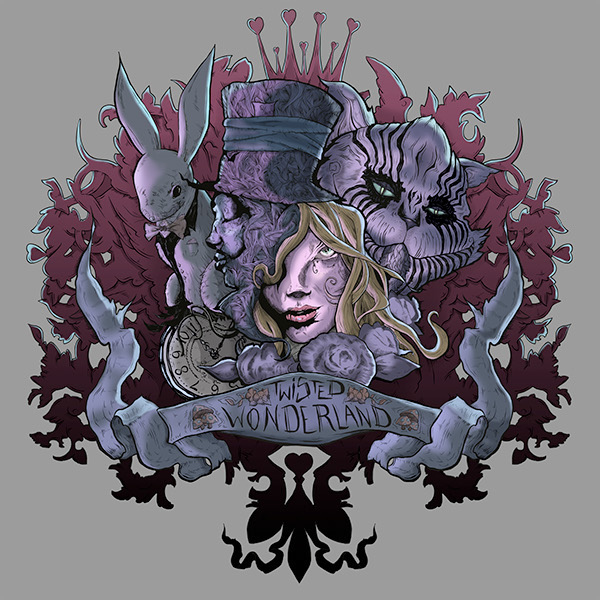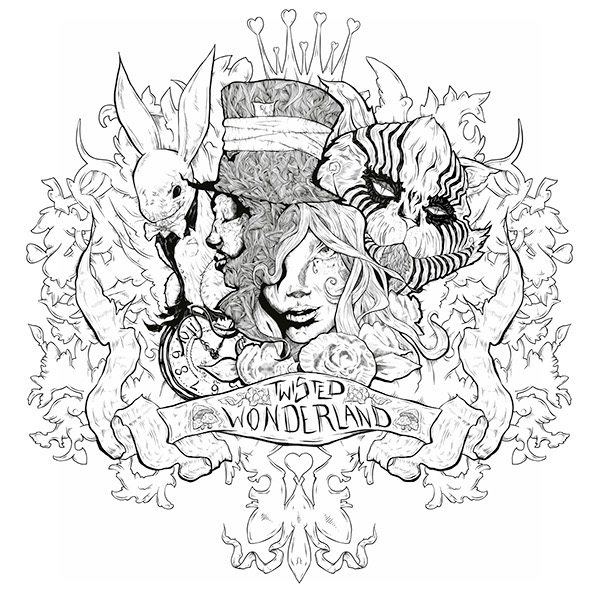 Robot President: the transformation of one of the forty four presidents into a robot encompassing traits relating towards their personality as well as what they were know for.
Professor:
Barry Fitzgerald
Award:
Selected for CMYK Magazine issue no. 55
After earning a BFA at KU Jake is in the process of earning a MFA at SCAD. Below is a sample of work Jake is creating while in graduate school check out his website for more!