Beykush winery is an ukrainian winery, which is located in Ochakiv, Nikolaev region. 
Berezan is one of the trade names of Beykush winery.
For creation of the label's illustrative part the variety of local
avifauna was used (Ukraine, Ochakiv).
Font - Osnova Pro by Andrij Shevchenko 
http://www.behance.net/gallery/Osnova-Osnova-Pro-typefaces/873991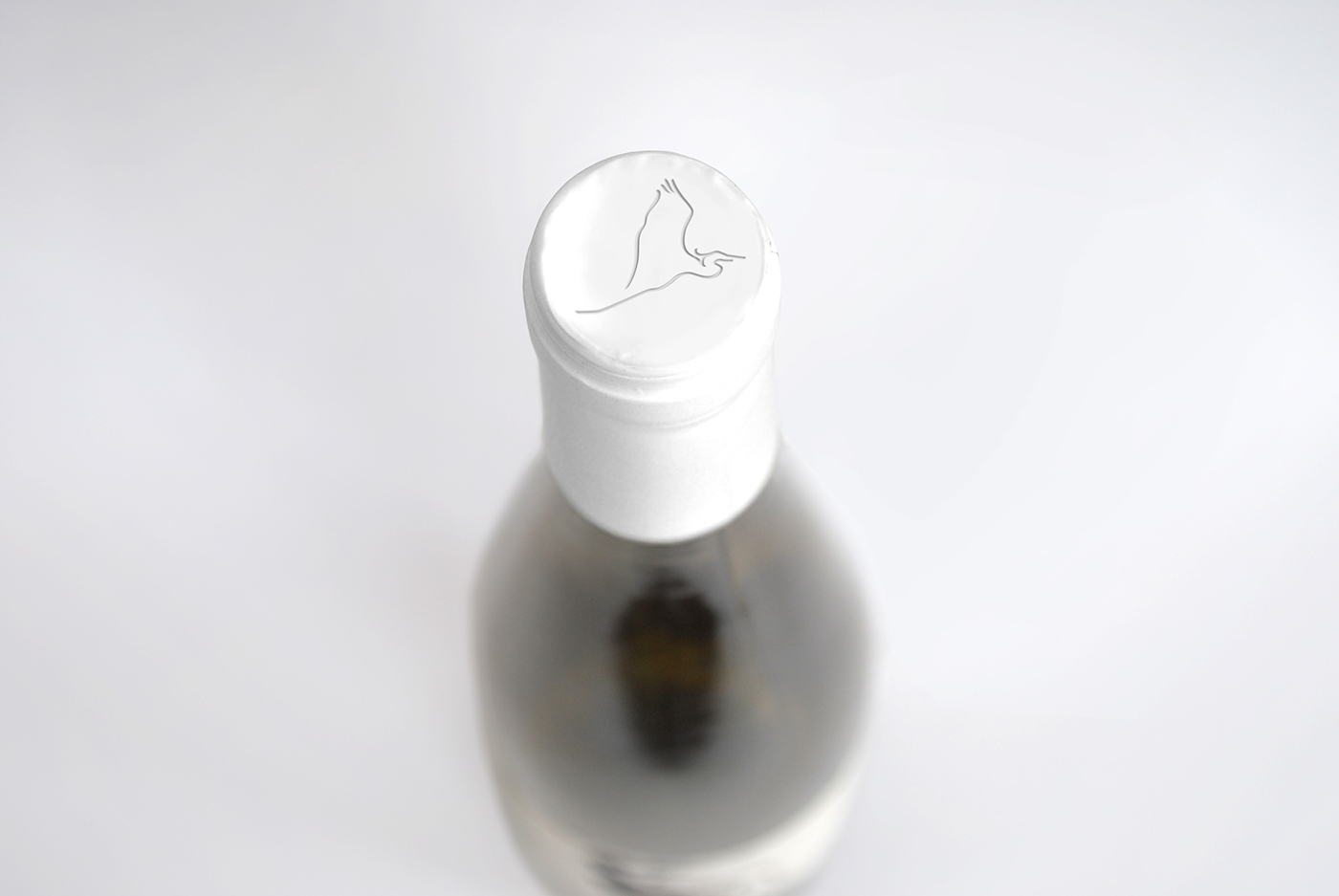 New additions, new wines.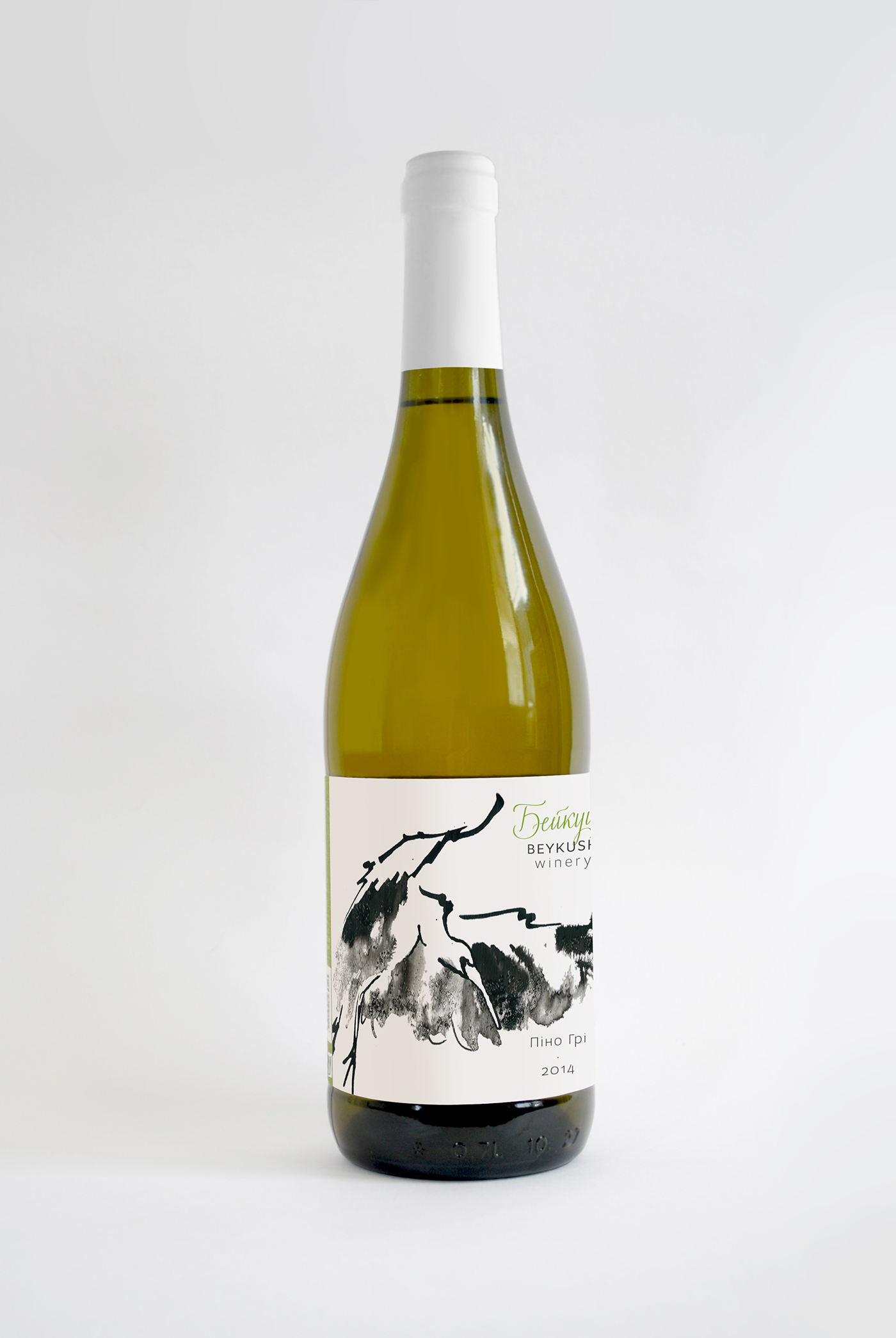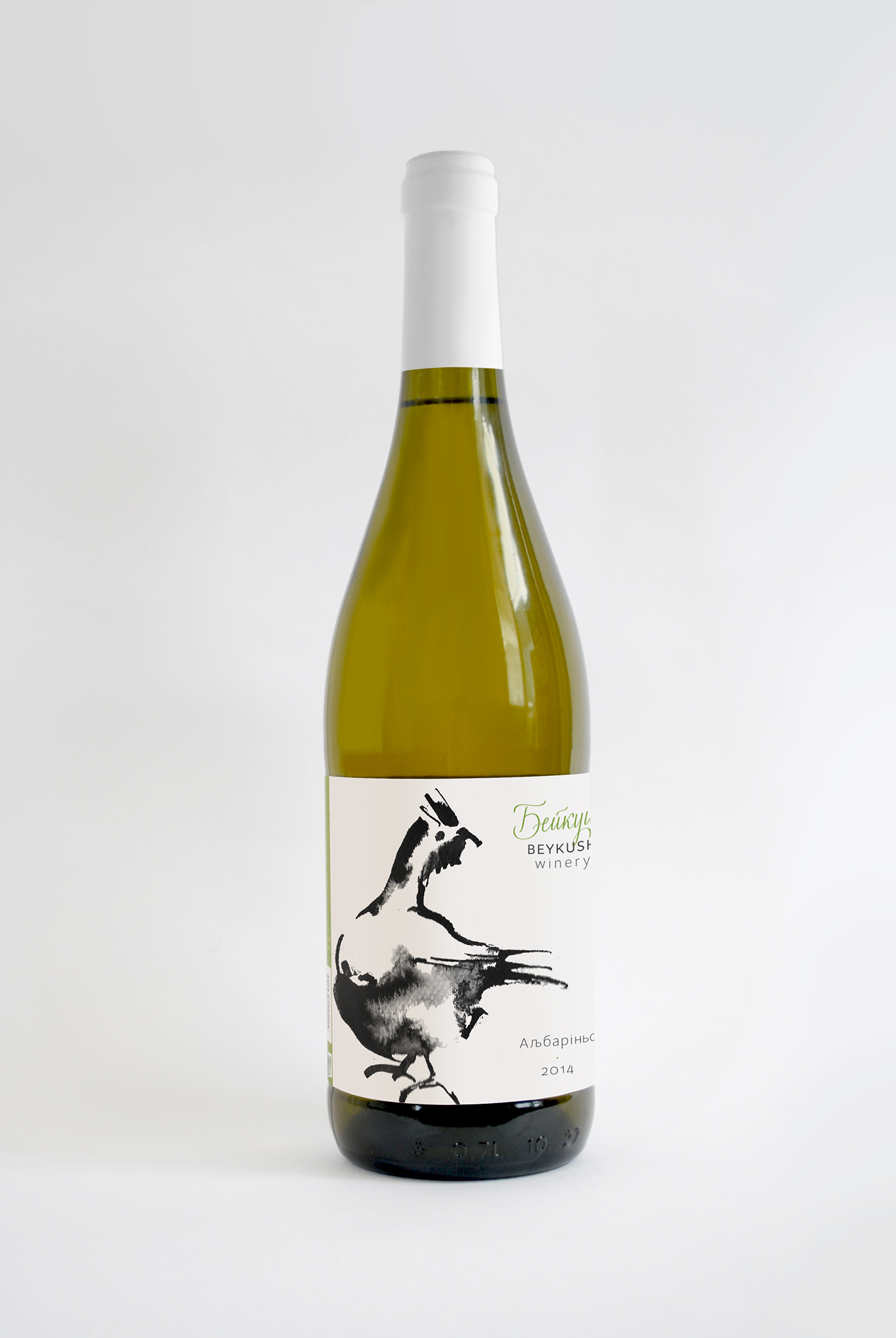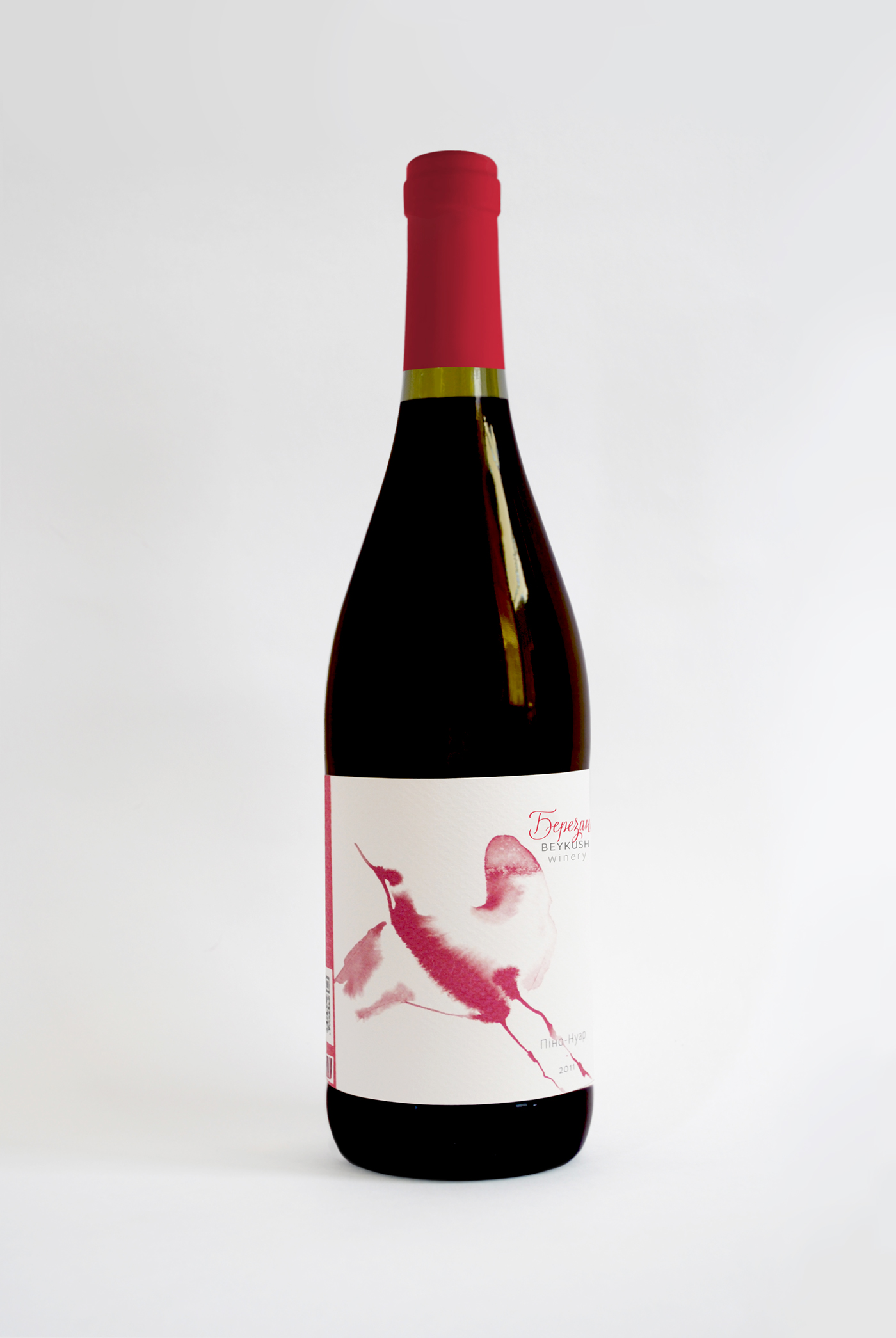 Unaccepted illustration of birds