SI.MOBIL'S ENVIRONMENTAL PROJECT
Re.think

is an array of products and services. It brings together Si.mobil's in-company activities and its activities in the market.
Ad campaign promoting electronic billing.
Motivational stickers in Si.mobil administration buidling and shops.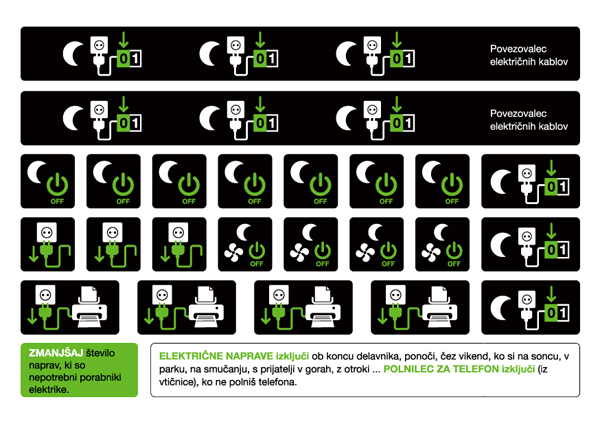 Made out of old annual reports and formulars.
One car less
Bikes for Si.mobil employees.
Made of recycled paper, printed with 65% less paint than its predecessor.