S I L V E R     A W A R D 
PET Power Sponsored Gold Award
The Starpack Industry Awards scheme is now in its 54th year and is the UK's premier annual awards scheme recognising innovation in packaging design and technology.
A picture of me with my awards from the night outside the building off Trafalgar Square. On the night I look my vintage Canon film SLR with Kodak Porta 400 film. Inkeeping with the traditional theme of course.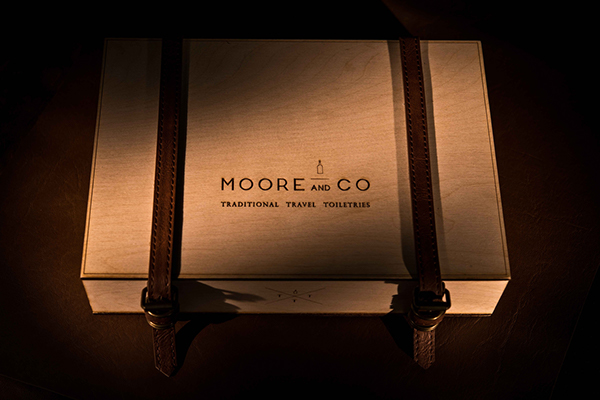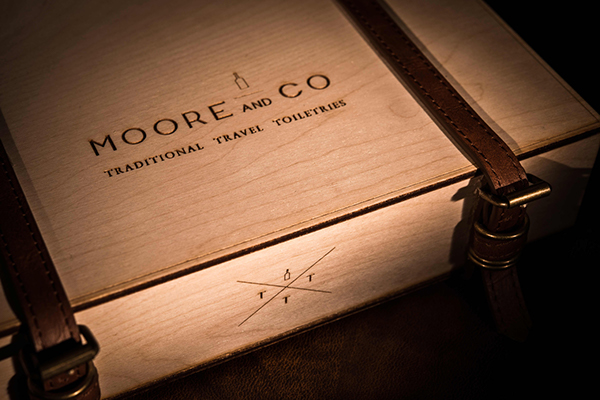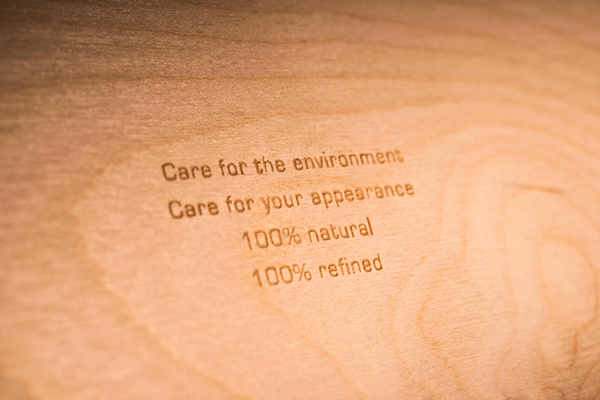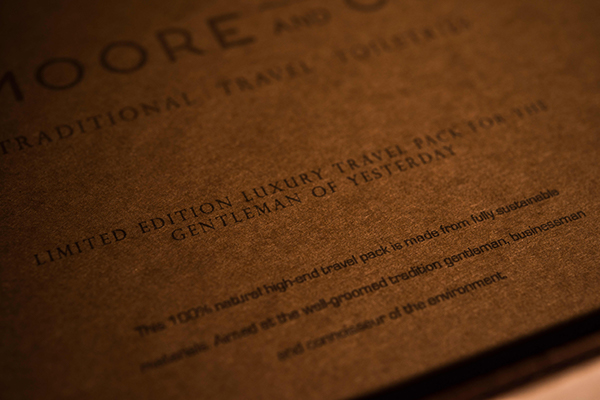 Comb - Made from sustainable beech wood  
Soap - Hand made large natural Satsuma & Cinnamon soap 
Tooth brush - Made from sustainable beech wood and boars hair 
Aftershave - Mixed with spices & rum 
Shower gel - Lemon & Tea Tree Oil shower gel 
Conditioner  - Green tea & Cucumber 
T H E   B R I E F 
The challenge is to develop a Luxury Travelpack that is easy to pack and use, is compact and contains all elements that appeal to a feeling of comfort and contains the essentials for the traveller of today and tomorrow. Be clear as to your chosen target audience whether it be the high end luxury or mass tourist market, and be aware that in cosmetics/toiletries there is a definite emphasis on nature and green elements. What is essential for travelling is also your choice. One can think about practical needs like shampoo, shower gel, creams, toothpaste, conditioners but also about items such as make-up, brushes and wipes. PET Power wishes not to restrain your creativity, therefore the brief is quite open.
'A delight to see work of such quality. A travel pack/gift for the discerning gentleman. I want one!'
- Chris Turner, Managing Director, UK, PET Power
'Great Innovation for 1912 - came off the Titanic!  - but really loved by the judges for a "luxury" presentation and great model making'
Designed and built - Daniel Moore
Product Photography - Jenni Sanders
Film Photography - Daniel Moore
Photo retouching  - Daniel Moore
Bellow are photos from the rest of the fantastic day/evening.