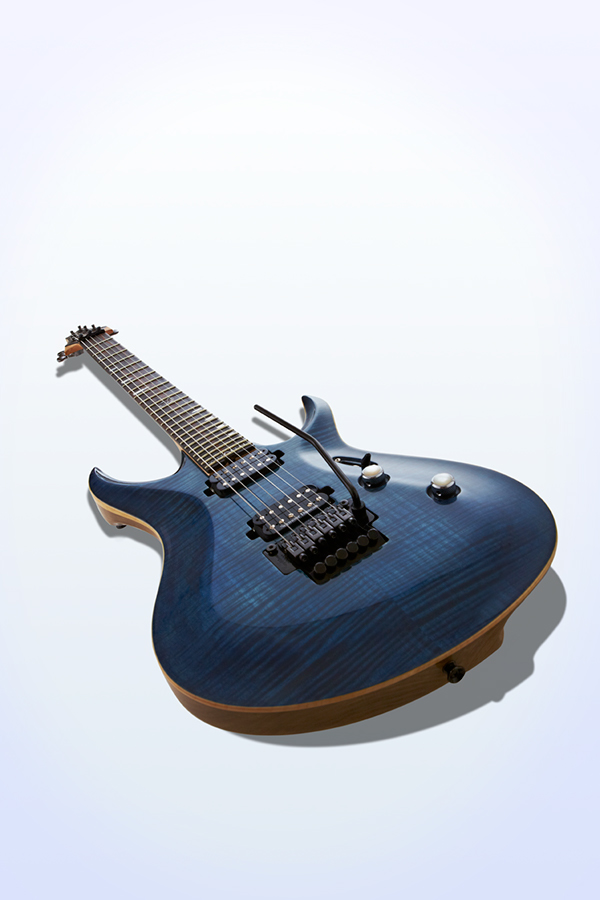 A series of shots for up and coming Luthier Christian Howes of
Sabre Guitars
. 
Sabre Guitars was founded in 2009 by Father and Son-in Law guitarists Simon Coulson and Christian Howes with a simple but profound mission statement. 

Make the Electric Guitar better. 

Frustrated by the flaws and practical limitations of accepted guitar design, something which has seen little significant evolution or improvement since Gibson and Les Paul laid down their gauntlet in 1952, the pair set about creating a groundbreaking range of Handcrafted, 100% British instruments which would push the limits of comfort, playability and tone for the first time in decades.

After over a year of intensive development and testing the Sabre FA Series was born.
Sabre's Wraith Series was given 5 Stars in Total Guitars and listed as their best buy. They sound amazing, they looks amazing and are made by hand in their workshop just outside of Cambridge.