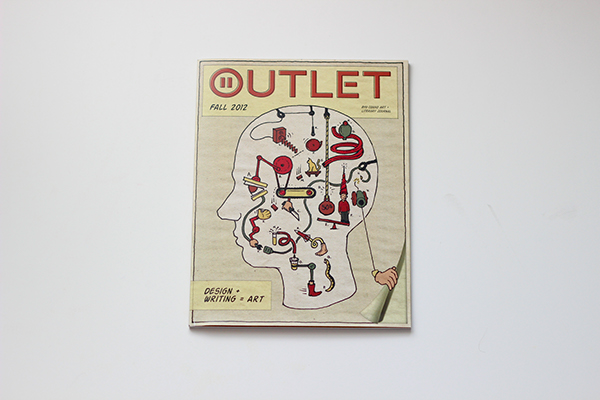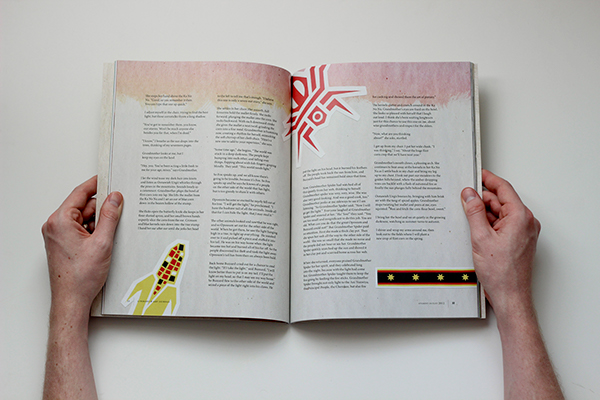 I was part of the design team putting together this magazine and
I had the opportunity to design the cover.
I drew the Rube-Goldberg-Esque illustrations to show how designers and writers take in various inputs and inspiration and can synthesize that into something useful.
I also designed one of the articles in the magazine and two of my digital illustrations were featured in the gallery section.