Rebranding of Connecticut, the leading Italian factory of interior doors established in 1955. 
The firm was the first company worldwide to manufacture synthetic resin and PVC interior doors, which were absolutely revolutionary for the times. Thanks to their characteristics and cost-effectiveness, these doors immediately became the ideal products for all civil and industrial purposes and for community facilities. From the 60's to date Connecticut has widened its range to include new door materials - PVC, aluminum and steel - and styles, covering all kinds of esthetic and functional requirements in every sector.
The rebranding process, which started in middle 2011, include the design of a new logo and corporate identity along with the art direction of catalogues and website.
Designed at Studio FM Milano  
2011-2013
Connecticut project manager
 Alessandro Torriero / 
Photographer
 Giuseppe Brancato / 
Styling
 SP Studio Pepe
Rendering
Aiola / 
Website programming
 Zeppelin GmbH / 
Print
 AG Meroni, Seriline SNC / 
Texts
 Max Crotti
Typeface
 Stag Sans by Christian Schwartz / 
Paper
 Fedrigoni, Garda, Gmund
Thanks
Barbara Meroni, AG Meroni / Simonluca Merlante, Zeppelin GmbH / Carlotta Berni, Gmund GmbH
Note
Connecticut website programming still under development.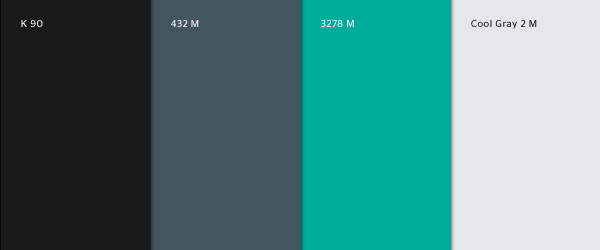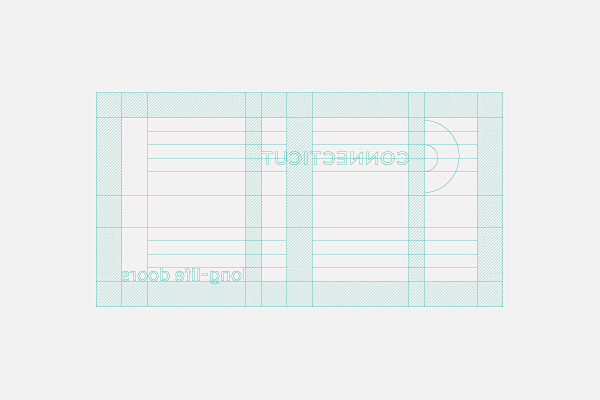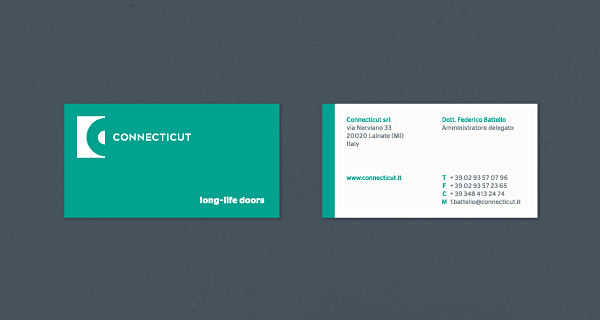 Photography and styling excerpts
Photography
 Giuseppe Brancato / 
Styling
 SP Studio Pepe / 
Thanks to
 Danese Milano, Luceplan
Language
 Italian only /
Pages
 88 / 
Format
 200x297 mm
Paper
 Fedrigoni Saville Row Plain Dark Grey (screen printing) & Gardapat Kiara (six-color printing)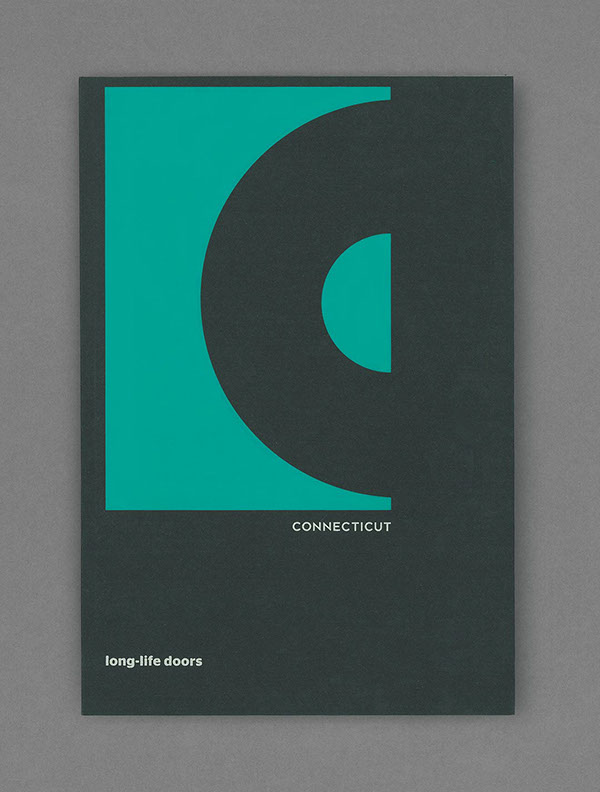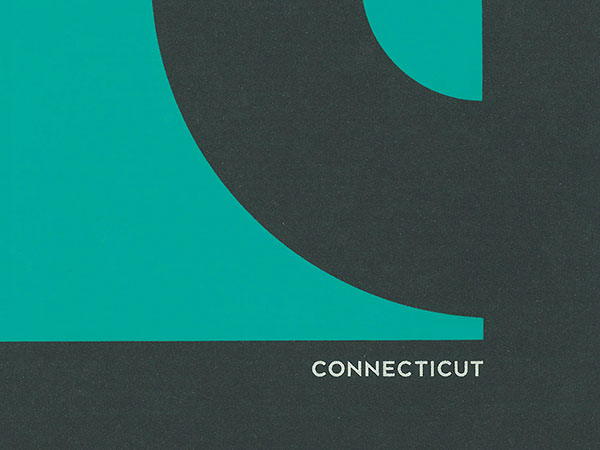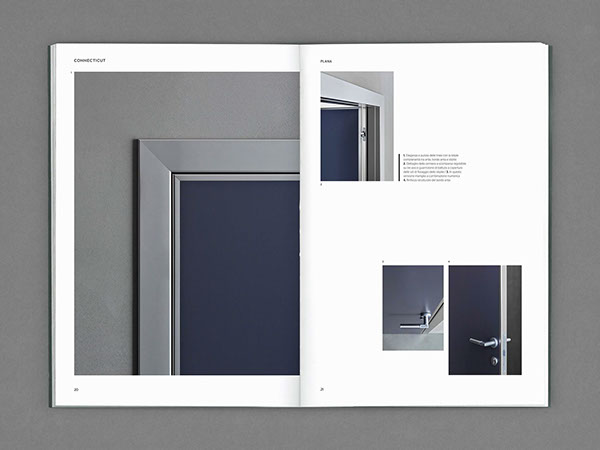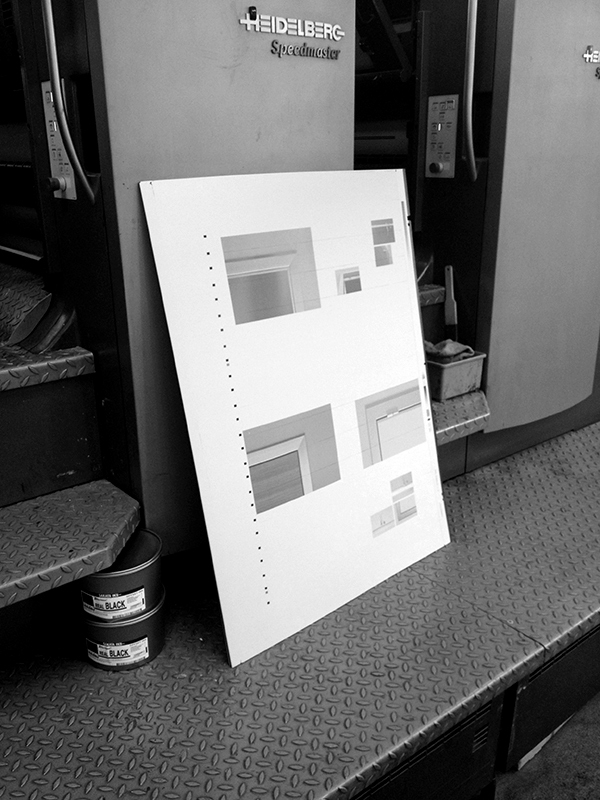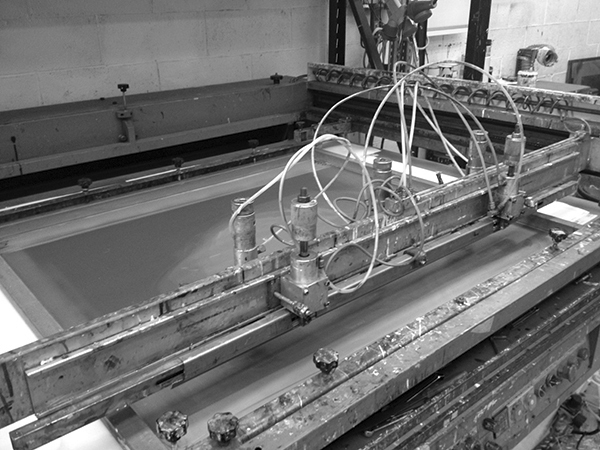 Programming
  Zeppelin GmbH